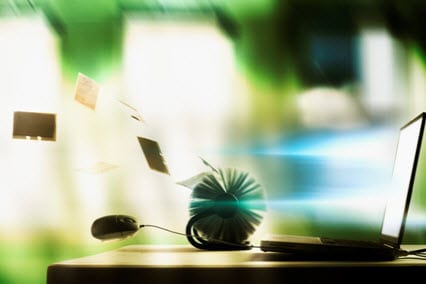 About Us…
Our team of writers is dedicated to only one thing, reporting up to date news on hydrogen fuel cell technology as well as other forms of alternative energy resources. Join us in a daily journey into the industry and all the possibilities of one day having a hydro powered world. Imagine the possibilities…we do!
Please let one or our editors, Jake Banks or Dan Holguin, know your questions, suggestions and concerns by using the below contact form. You can also email us at webservice@hydrogenfuelnews.com. Hydrogen Fuel News is owned and operated by The Lordan Group,LLC 23642 Lyons Ave #220614 Newhall, CA 91322.
Let us know how we're doing…
Comments or questions are welcome.