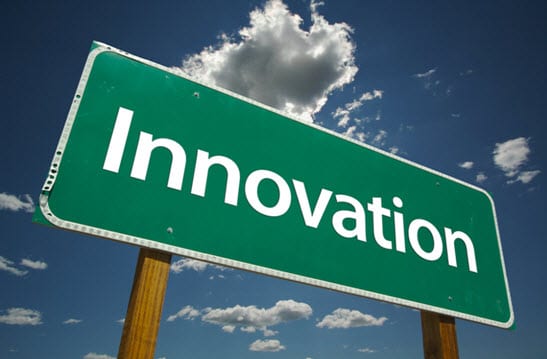 Acta develops new alkaline electrolyzer that could make hydrogen more viable
August 28, 2012
Acta unveils new electrolyzers
Italy's Acta S.p.A, a developer of hydrogen generation systems, has developed a new alkaline membrane electrolyzer that is not reliant on a catalyst made of platinum or iridium. The company suggests that this new electrolyzer could cost only a third as much as more conventional models that rely on catalysts using expensive materials. Acta notes that it has developed the only other electrolyzer that currently exists in the hydrogen market, putting the company in a strong position to have a profound impact on the fuel cell industry as a whole.
New electrolyzer may make hydrogen production more efficient
Conventional catalysts facilitate the generation of electricity in a fuel cell. These catalysts are a key component of hydrogen fuel cells and allow the energy systems to operate as they should. These catalysts are linked to an electrolyzer, which is responsible for the production of hydrogen fuel. Liquid alkaline electrolyzers are most commonly used in industrial applications, but are unable to produce pure hydrogen fuel. As such, the hydrogen produced by these electrolyzers cannot be used until it is run through a purification process. This extra step adds significant cost to the operation of a fuel cell energy system.
Acta electrolyzer able to produce hydrogen fuel without the need of a purification process
Acta has developed a membrane for its alkaline electrolyzer that allows the system to produce hydrogen pure enough for use as soon as it is generated. The electrolyzer is able to produce hydrogen fuel from a variety of sources, including rain water. Acta notes that the most important aspect of its new electrolyzer is that it can produce hydrogen fuel affordably, which may bring the fuel cell industry one step closer to profitability.
Acta expected to bring alkaline electrolyzer to global market
Sustainable Energy Fuel Cells Australia, a developer of hydrogen fuel cells, suggests that the electrolyzer from Acta may be the solution to many of the problems that exist in the hydrogen fuel industry. Acta has partnered with several companies around the world to bring its electrolyzer to the global market. If it becomes popular, it may make hydrogen fuel a more attractive source of energy.
Related article(s) and resources: