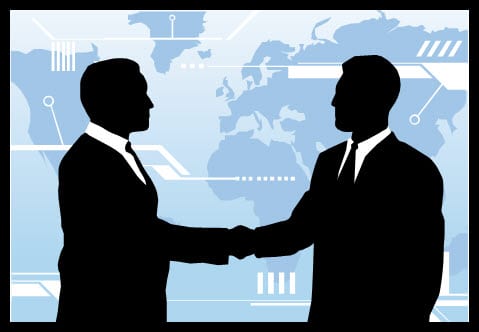 AFC Energy to build new fuel cell plant in the UK
November 10, 2012
AFC Energy awarded grant for new fuel cell energy system
AFC Energy, a leading developer of alkaline fuel cell technology, has been awarded a promising grant from the European Union. The EU has been growing more interested in fuel cell technology recently, hoping that alternative energy will help countries throughout Europe meet sustainability and emissions reductions standards more easily. Per the grant, AFC Energy has been tasked with building a massive alkaline fuel cell system in the United Kingdom's Essex.
New energy system to generate more than 1MW of electricity
The new alkaline fuel cell energy system will be installed through numerous stages at an existing chemical plant operated by AFC Energy partner Industrial Chemicals Limited. The new energy system is expected to generate more than 1 megawatt of electrical power. This is enough to provide energy to approximately 500 average homes in the United Kingdom. The fuel cell system will not produce harmful emissions and will derive hydrogen from the gaseous waste that is already being produced at the ICL chemical plant.
EU continues to fund hydrogen projects through joint venture
The project is being funded by the EU's Fuel Cells and Hydrogen Joint Undertaking. The initiative will provide more than $7 million to the AFC Energy project over the next four years. The project will do more than just produce energy for the located power grid; it will also create several new jobs for during a construction phase, with long term jobs also being created as the project begins to generate electricity as it is fully activated. AFC Energy expects that the project will help bolster the economy of Essex.
AFC Energy may be able to generate hype for fuel cells in the UK
The United Kingdom shares an intense interest in alternative energy with the European Union. The country has been pursuing solar and offshore wind energy aggressively in recent years, but has yet to show major support for hydrogen fuel. There are hydrogen projects taking place on the Isle of Man and the Isle of Wight, but these are limited in scope. AFC Energy may be able to help generate more hype behind this form of alternative energy.