Asian-Pacific home to majority of solar energy demand in 2014
December 26, 2013
Demand for solar has been growing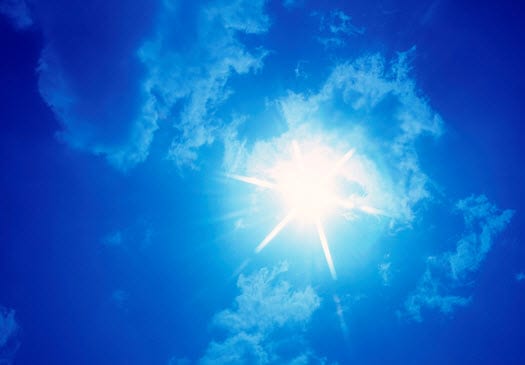 Demand for solar energy has been showing strong growth over the past year. More countries are beginning to focus on the economic benefits of clean power and have begun investing heavily in the adoption of clean technology and renewable energy in general. Solar power has become one of the most popular forms of clean power and demand for solar has reached new heights throughout the world. The Asian-Pacific region has become one of the most promising markets in the world for solar.
Report highlights emerging market trends for 2014
The Mercom Capital Group has released a new report predicting the trends that will govern the solar market in 2014. The report suggests that solar energy will find growth throughout the world, but demand for new photovoltaic technologies and installations will be highest in the Asian-Pacific region. This particular region is expected to account for more than half of the world's solar demand. The report suggests that this demand will be split among China, Japan, Australia, Thailand, and India.
China and Japan to lead the way on solar power
Both China and Japan have become strong supporters of solar power. Both countries are working to distance themselves from fossil-fuels for economic and environmental reasons and both countries will account for the majority of solar demand in the Asian-Pacific region in 2014. India and Australia have also become prominent solar markets due to government incentives, but the progress that solar has made in these countries has been modest.
23GW of installed capacity coming to Asian-Pacific in 2014
The entire Asian-Pacific region is expected to install more than 23 gigawatts of solar capacity in 2014, with China likely to lead the way in terms of new installed capacity. The report also notes that solar will find new and promising opportunities in Europe, but a changing economic landscape may slow the adoption of solar power, especially as European countries begin focusing more on wind energy.