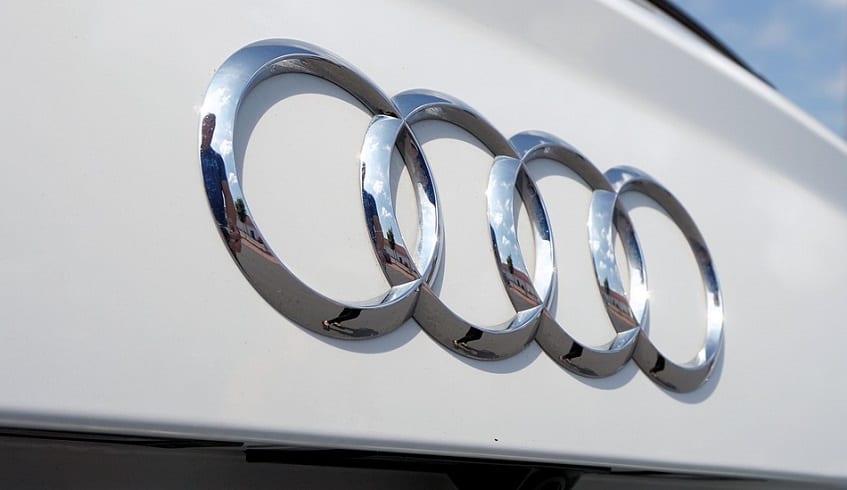 Audi hydrogen fuel cell tech to receive greater attention
May 6, 2019
The German automobile manufacturer is throwing more weight behind its hydrogen fuel endeavors.
Audi hydrogen fuel cell tech development is being intensified as the company seeks to re-establish its h-tron program. Audi is making the move after having doubts about electric cars being able to meet customer demand in the future.
Audi is giving greater priority and investing more money into hydrogen fuel cells.
According to a public announcement recently made by Audi chairman Bram Schot, some of the reasons behind the move include concerns regarding the future viability of battery production for electric cars. Moreover, the company doesn't see electric vehicles being able to deliver on ever-increasing consumer demands.
Due to its lack of confidence in the electrical vehicle market, Audi will now put its efforts into accelerating its h-tron program, making this Audi hydrogen fuel cell tech the center of competence within the Volkswagen Group.
"We really want to speed it up," Schot said, reports Autocar. "We are going to put more priority into hydrogen fuel cells – more money, more capacity of people and more confidence."
Part of the Audi hydrogen fuel cell tech plans includes a new sixth-generation HFC prototype.
Schot has said that a new sixth-generation hydrogen fuel cell (HFC) prototype will be revealed by the company later in 2019. He further confirmed that a limited-volume pilot production Audi fuel cell electric vehicle (FCEV) model could be offered to customers by 2021 as part of a lease program.
That being said, an actual timescale for volume production of Audi FCEV models has not yet been decided. Still, Schot told Autocar that he is confident that this could happen during the second half of the next decade.
Schot said that if electric vehicle models are here to stay than "you have to try to find the most effective and efficient way to drive electric, and then you come to hydrogen fuel cells."
Beyond simply producing vehicles, Audi hydrogen fuel cell tech development plans will also focus on attempts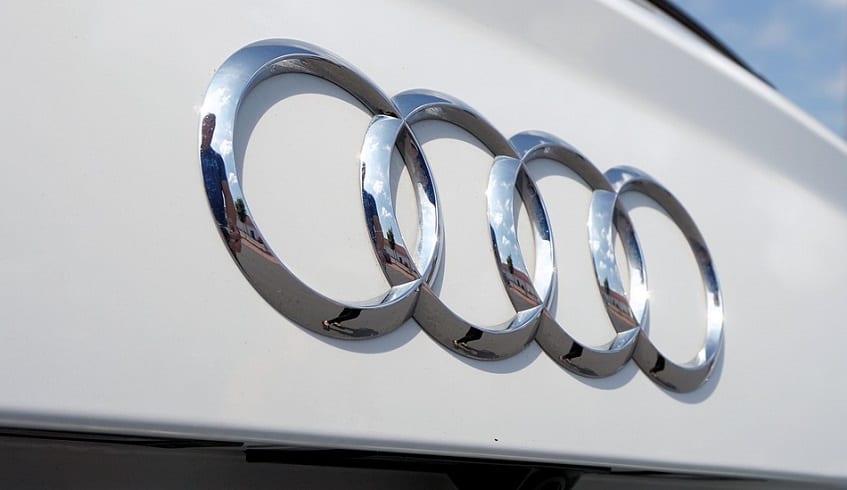 to create FCEVs with greater range and to reduce the requirements for charging during long journeys and when the weather is cold.