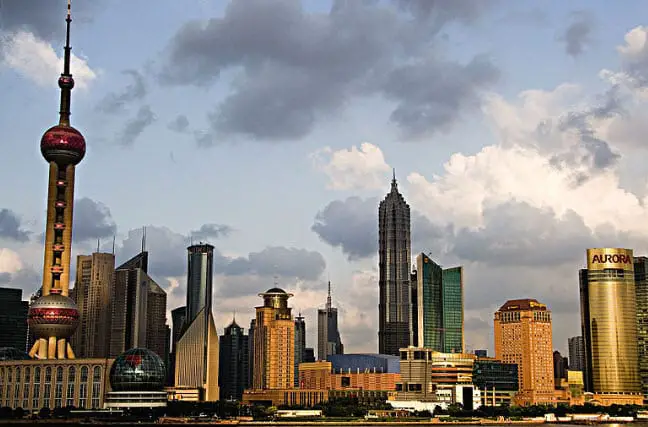 Ballard Power to provide back-up energy systems to China Mobile
June 6, 2012

Ballard launches new trial project to power China Mobile telecommunications network
Ballard Power Systems, a leading developer of hydrogen fuel cells, has announced a new operational trial project that will take place in China. Hydrogen fuel cells have become a popular option in the back-up power sector due to their ability to produce uninterrupted streams of electricity. Ballard has chosen China as a prime location for its trial because of the country's rapidly growing population and industrial sector. The trial will focus on providing back-up power to the country's mobile telecommunications network.
Fuel cells to provide back-up power for China Mobile's 670 million subscribers
Ballard will be working with China Mobile, the country's leading provider of mobile voice and multimedia services, for the duration of the trial. China Mobile will be utilizing hydrogen fuel cells developed and manufactured by Ballard to provide back-up electricity to its network. The company believes that the fuel cells could alleviate some of the tension its 670 million subscribers put on the country's energy grid. Depending on the success of the trial, Ballard expects to see commercial deployment of its hydrogen fuel cells rise in the Asian market.
Fuel cells to be deployed by Dantherm Power, serviced by Azure
The back-up hydrogen fuel cells will be deployed by Dantherm Power, a subsidiary of Ballard whose primary purpose exists in the back-up power sector. The fuel cell will be deployed to 30 mobile network sites located throughout China. Technical support will be provided by the Azure Hydrogen Energy Science and Technology Corporation, Ballard's partner in China.
Project part of China Mobile' sustainability plan
The adoption of Ballard's hydrogen fuel cells is part of China Mobile's sustainability program, which has put an increased focus on alternative energy. It is currently the only company in Mainland China that is represented in the Dow Jones Sustainability Indexes. Ballard believes that its hydrogen fuel cells will provide China Mobile with the forward momentum it needs to continue making progress in its sustainability goals.