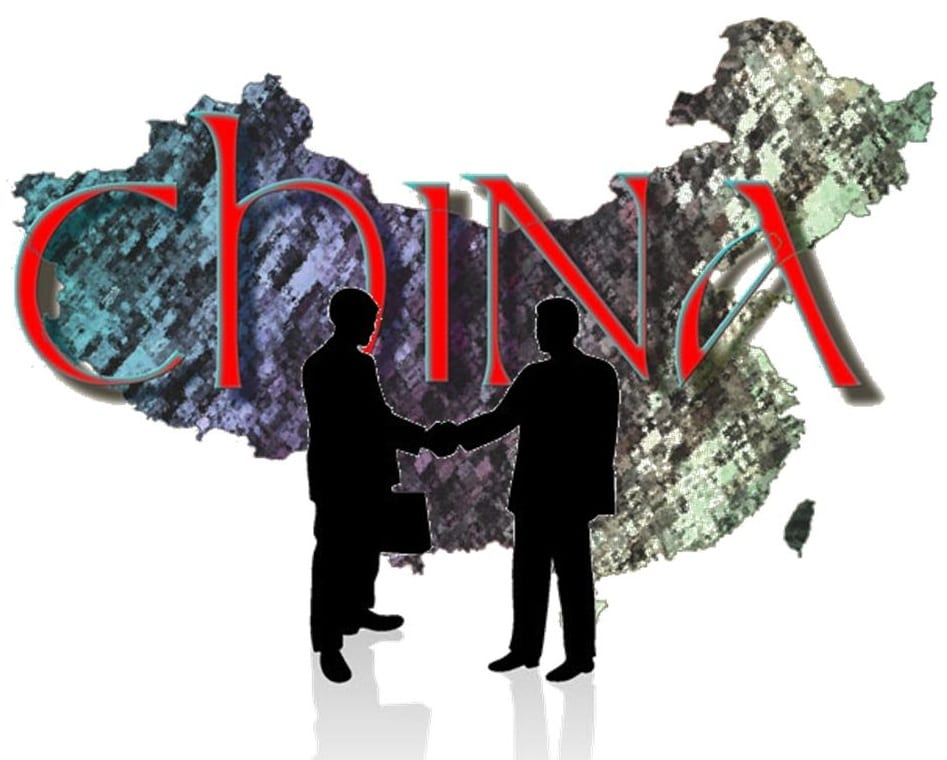 Ballard to bring hydrogen fuel cells to China
June 8, 2013
Hydrogen fuel cells to come to China through new agreement between Ballard and Azure
Ballard Power Systems, a leading developer of hydrogen fuel cells, has signed a non-binding Memorandum of Understanding with the Azure Hydrogen Corporation of Beijing, China. The two companies have been collaborating for some time in the realms of hydrogen fuel and transportation. The new Memorandum of Understanding will extend this collaboration and allow the companies to focus more heavily on introducing hydrogen fuel cells to public transportation buses. This collaboration is expected to make hydrogen fuel cells become a more integral part of China's public transportation structure.
Ballard to supply technologies and services while Azure builds buses
Per the Memorandum of Understanding, Ballard will be responsible for providing manufacturing and engineering services, as well as the necessary hydrogen fuel cells and maintenance equipment needed to sustain them. Per the agreement, Azure has provided Ballard with a $1 million up-front payment for its products and services. Azure will be responsible for developing the buses that will be equipped with Ballard's hydrogen fuel cells. These buses are expected to operate on the streets of Beijing initially before being deployed throughout the country.
Hydrogen fuel continues to gain popularity in transportation
Hydrogen fuel cells have become a very popular subject in the realm of transportation due to the fact that they produce no harmful emissions. The auto industry has been feeling pressure to become mroe environmentally friendly as governments around the world begin adoption stricter regulations when it comes to the matter of emissions. These regulations have encouraged the auto industry to turn to renewable energy, with hydrogen fuel cells become the favored energy systems for most of the automakers therein.
Government support may be boon for fuel clel industry
While the auto industry has shown strong favor for fuel cells, these energy systems have had trouble finding traction with consumers and with governments around the world. The fuel cell industry is somewhat reliant on the support that governments show hydrogen fuel and Ballard suggests that an opportunity to meet with senior officials in the Chinese government may help the company draw more powerful attention to the fuel cells industry.