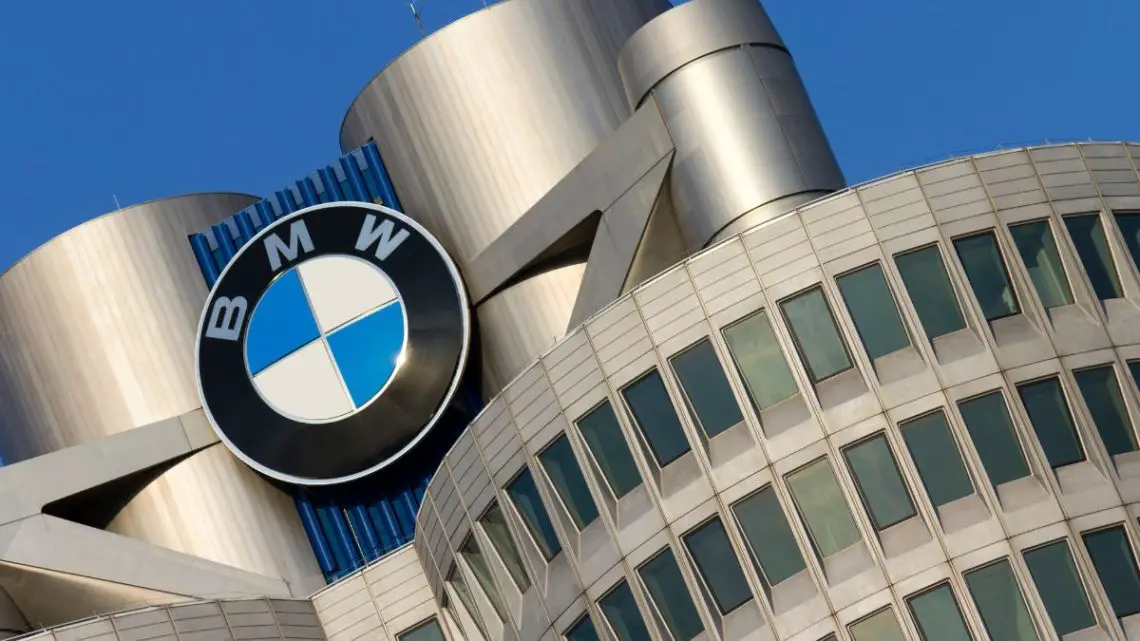 BMW iX5 hydrogen crossover enters low volume production in Germany
December 6, 2022
BMW will begin testing its H2 SUV in spring 2023.
The BMW iX5 hydrogen fuel cell SUV has begun low-volume production and next spring vehicle testing is expected to start in select regions.
The iX5 has been retrofitted with a fuel cell stack and other features.
The BMW iX5 hydrogen fuel cell SUV, which is currently being assembled at the company's Research and Innovation Center in Munich, is based on the BMW X5. To transform the traditional BMW X5 into the iX5, a new floor has been added to accommodate the vehicle's hydrogen tanks, which will be located under the SUV's central tunnel and rear seats. The tanks have a total capacity of approximately 16 pounds and supply a fuel cell stack located under the hood, which is paired with an electric motor and battery in the rear of the vehicle.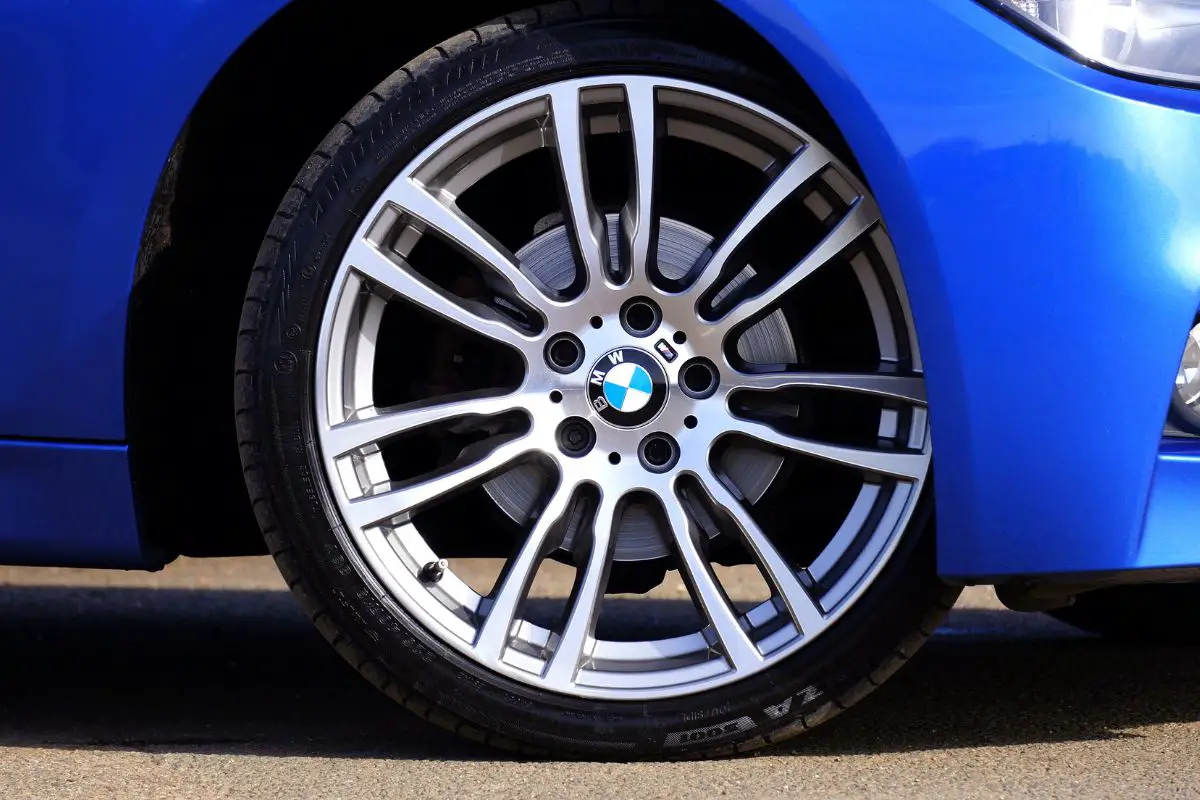 According to BMW, the entire fuel cell electric system of the iX5 is combined 374 horsepower. It also claims that the iX5 can accelerate from zero to 62 mph in less than seven seconds and reach top speeds of 118 mph. The vehicle's estimated driving range is around 310 miles.
The BMW iX5 hydrogen vehicle is part of the company's goal to support combatting climate change.
BMW, like many automakers, is committed to combatting global climate change. BMW plans to be carbon neutral by 2050. The company believes that both hydrogen-powered vehicles and battery electric vehicles are necessary to achieve this goal.
However, hydrogen fuel, in particular, is a technology that BMW thinks will help to offset challenges that electrification faces. Unlike EVs, FCEVs do not require critical raw materials like lithium, cobalt or nickel, which are essential to battery production. Also fuel cell powertrains can be better suited to medium- and heavy-duty trucks, and for consumers with vehicles that not only need to refuel quickly, but who do not have fast-charging access.
"Hydrogen is a versatile energy source that has a key role to play as we progress towards climate neutrality," said a member of the board of management at BMW, Frank Weber, who is responsible for development.
Though the vehicle first appeared a few years back as the i Hydrogen Next concept, and the BMW iX5 hydrogen SUV already completed an intensive testing program prior to its production, the upcoming tests next spring will be used by the company to learn more about the technology.
Vote here for our GH2 poll, your opinion matters – What do you think is the BIGGEST problem stopping the world from using more green hydrogen?