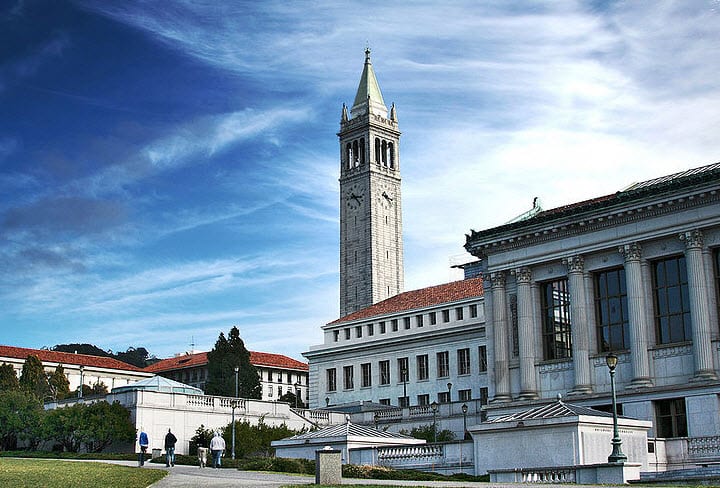 Breakthrough catalyst concept from University of California, Berkeley could mean more affordable fuel cells
March 1, 2012
Researchers from the University of California, Berkeley have developed a new way to make catalysts for hydrogen fuel cells.
Catalysts are a primary component of fuel cells and allow for the production of hydrogen gas. The problem with conventional catalysts is that they are made of platinum, one of the most expensive materials in the world. Electrolysis – the process in which hydrogen is produced – is only possible because of defects in catalyst materials. As such, the majority of the material is wasted. This simple fact has kept hydrogen energy at bay for several years.
Researchers from the university have created a catalyst that only uses these defective parts of platinum without having to include the more wholesome parts.
The catalyst is still capable of producing a large amount of hydrogen gas and is much less expensive than conventional models. The energy production of fuel cells using this catalyst will remain the same, but they will be able more viable option for companies and consumers looking to adopt alternative energy.
Advances in technology often translate into more affordable alternative energy products, but advances in conceptsoften pave the way for breakthroughs. Researchers believe that this new catalyst concept will help fuel cell manufacturers create more attractive products. They hope that it will also help promote hydrogen energy in the U.S. and around the world.