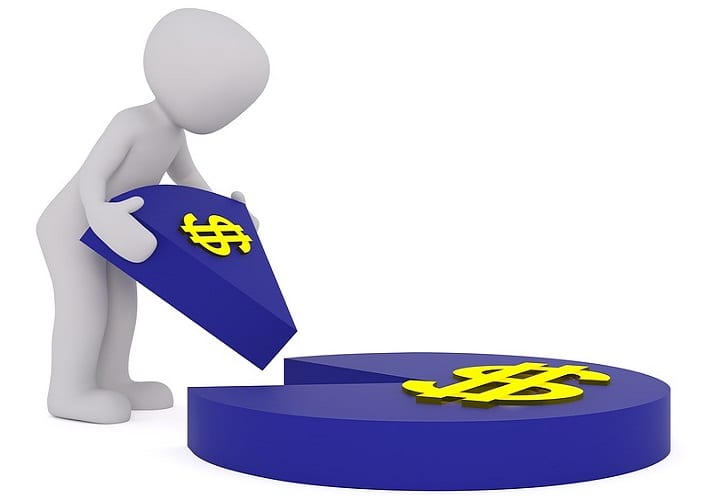 Budget cuts could damage renewable energy in the US
April 26, 2018
Proposed budget cuts could place some energy programs in jeopardy
Potential budget cuts for the Department of Energy could have a major impact on renewable energy in the United States, according to a report from the Information Technology and Innovation Foundation. Congress is currently considering the budget for the 2019 fiscal year. Some lawmakers are pushing for cuts to certain agencies in order to provide more funding for other programs. In the case of the Department of Energy, such budget cuts could put energy innovation programs in jeopardy.
Energy programs could be facing an uncertain future
A decrease in the budget would signify the greatest cuts that the Department of Energy has ever seen. Currently, energy programs comprise 22% of the agency's total budget. Proposed cuts would remove a great deal of federal funding from most of these programs, which involve the research and development of renewable energy systems as well as their deployment. Moreover, the report suggests that proposed budget cuts could place the United States in danger of falling behind others in the rapidly growing renewable energy market.
Country could lose its place as a leader in the renewable energy market
The U.S. has been a leading force in clean power for some time, though it has begun to lag behind others in recent years. The country's position in the renewable energy market has largely been due to its investments being made through the Department of Energy and its various programs. These programs have helped bring innovative clean technologies to the market. They have also helped reduce the overall cost of certain kinds of renewable energy by improving manufacturing processes and encouraging the use of new technology.
Federal government may be moving to side with oil and coal industries
Federal lawmakers are being urged to reconsider budget cuts to the Department of Energy, but it is uncertain whether or not these efforts will be successful. The Trump Administration has shown relatively little regard for renewable energy since its inception. The administration is particularly interested in freeing up more funding to support the ailing oil and coal industries.