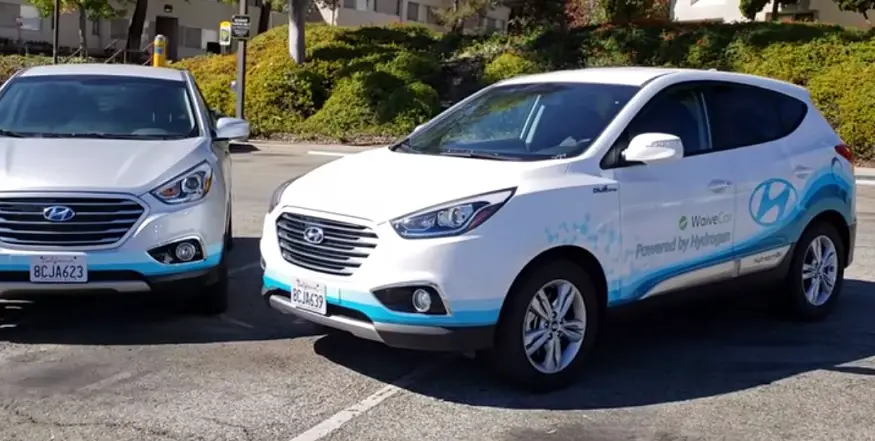 Cal State LA wins award for its HFC vehicle sharing program
June 21, 2019
The university has won a statewide award for its hydrogen fuel cell (HFC) vehicle program.
California State University, Los Angeles (Cal State LA) has received a best practice award for its zero-emission HFC vehicle sharing program for sustainable transportation in the 2019 Energy Efficiency and Sustainability Best Practice Awards competition.
The statewide contest recognizes achievements in energy efficiency and sustainability at colleges and universities across California.
The contest is hosted by the California Higher Education Sustainability Conference. It is a statewide contest that recognizes energy efficiency and sustainability achievements at the colleges and universities across California, reports Green Car Congress.
The Cal State LA HFC vehicle sharing program is a popular shared mobility program that includes 10 zero-emission WaiveCar Hyundai fuel cell electric vehicles (FCEVs). Each of these FCEVs is available for students, faculty and staff (18 years of age or older, with a valid driver's license) to use every day within a 30-mile radius of the university.
Commuters have the option to leave their cars at home, take public transit to Cal state LA and book a WaiveCar for short trips off campus to attend meetings, appointments and so on. It costs nothing to drive the vehicles for the first two hours. After that, it costs $5.99 for every extra hour.
Cal State LA will reportedly be adding another five WaiveCar vehicles to its fleet, bringing the total to 15 at the start of the fall semester.
The award for the HFC vehicle sharing program isn't the first time the university has been recognized for its sustainability efforts.
In 2018, a team of Cal State LA students received a Clean Air Award from the South Coast Air Quality Management District for providing the public with education about energy efficient vehicles.
Back in April, the university eliminated the use of plastic straws and carryout bags. It will also be phasing out styrofoam food service items by 2021 and the use of single-use plastic water bottle by 2023. The elimination of single-use plastic items is part of a new California State University system policy that seeks to eliminate single-use plastic straws, bags and water bottles on all 23 campuses by 2023.
Additionally, Cal State LA plans to be zero-waste by 2036 and also has a Green Revolving Fund that offers funding for students, faculty and staff to support projects that promote renewable energy, waste reductions, water conservation, energy efficiency, and other sustainability initiatives.
The university's HFC vehicle sharing program is a joint initiative between Parking and Transportation Services and the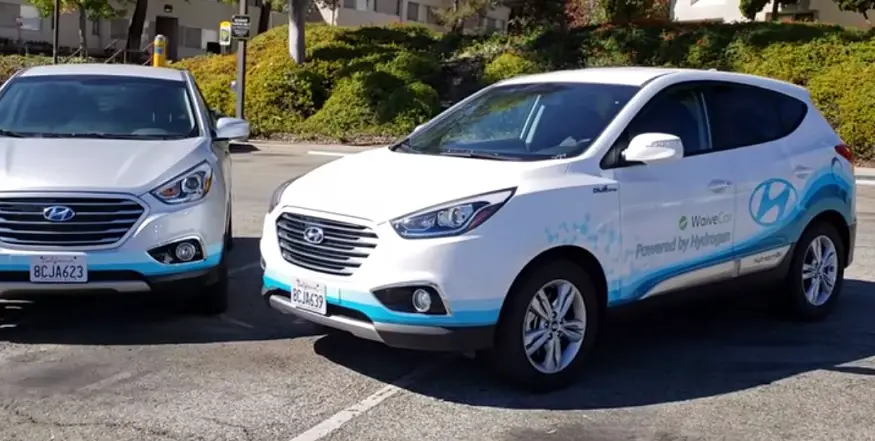 Hydrogen Research and Fueling Facility. This fueling facility was the first in the world to directly sell hydrogen fuel by the kilogram to consumers and is a part of the College of Engineering, Computer Science, and Technology.