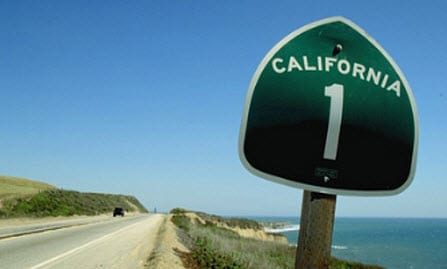 California faces challenges in building hydrogen fuel infrastructure
September 5, 2012
State may struggle to make its hydrogen fuel infrastructure ready for release of new vehicles
Hydrogen-powered vehicles have generated a significant amount of hype over the past two years, managing to capture the interest of many consumers throughout the world. This hype may be short-lived, however, if an infrastructure capable of supporting the mass launch of these vehicles does not take form. In the U.S., California has been among the states to make the most significant progress in the development of a hydrogen fuel infrastructure. The state faces a daunting deadline from the world's largest automakers, all of whom expect to commercialize their hydrogen-powered vehicles by 2015.
Report shows California hydrogen fuel infrastructure still lacking
According to a report from the California Fuel Cell Partnership, the state has a long way to go before its hydrogen fuel infrastructure can be considered viable. Though the state boasts of the most hydrogen fuel stations in the country, these are not enough to support the aggressive launch of hydrogen-powered vehicles. The report suggests that more work must be done to build new fuel stations. A limited infrastructure means that consumers have limited incentive to support hydrogen-powered vehicles, as it will be unlikely they will be able to keep such vehicles fueled.
Infrastructure may be prepared by 2016
California's current plan is to have its hydrogen fuel infrastructure ready by 2016, approximately one year after the commercial launch of new hydrogen-powered vehicles. This is expected to make California and unattractive market for automakers, especially given the competition coming from states like Hawaii and Connecticut, as well as that coming from other countries. California officials plan to build clusters of hydrogen fuel stations in areas where they believe the majority of these vehicles will be operates, such as in Los Angeles and Southern Orange County.
Financial aspects of hydrogen fuel infrastructure could be a challenge
The state's plan to bolster its hydrogen fuel infrastructure is estimated to cost between $65 and $67 million. California officials expect the state to see financial losses in the early years of the hydrogen fuel infrastructure, but the system will eventually become more financially sustainable over time. If California can make itself an attractive market for hydrogen-powered vehicles, the financial benefits could offset any losses the state would see.