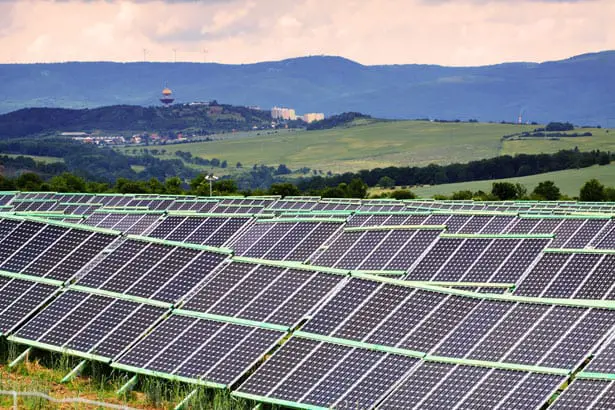 California Solar Zone proposal may boost state's solar energy portfolio
December 7, 2012

Federal agency seeks approval for California Solar Zone
California may be home to a new "solar zone", if a proposal from the Bureau of Land Management is approved. The California Solar Zone would be home to many of the solar energy projects that would take root in the state in the future. The land chosen by the Bureau of Land Management is considered ideal for solar energy projects because of its constant exposure to sunlight and solar radiation. The agency has released its latest edition of its proposal this week.
Solar zone could be a boon for innovative solar projects
If the proposal is approved, the California Solar Zone would be subjected to several environmental studies. These studies are meant to ensure that any solar energy projects taking root in the region would not damage the ecology of the location or present any environmental hazards. Once these studies have been completed, the solar zone will be opened up to companies that are responsible for innovative solar energy projects. The projects that find a home in the solar zone would receive some financial support from the U.S. government.
Government continues to show strong support for solar energy
Solar energy is becoming a major focus for the U.S. government, especially in California. The state has long been a bastion of solar energy and the number of projects that are taking root in California is on the rise. A solar zone may help bring more activity to the state's solar energy sector, especially from companies that primarily operate outside of California. The projects that can find a home in the California Solar Zone may help boost the state's economy and help it break away from fossil-fuels.
Land being set aside specifically for alternative energy projects
The California Solar Zone is part of some 20,762 acres of land the federal government has set aside for solar and wind energy projects. The land is managed by the Bureau of Land Management. Another 19,163 acres of land in California has been set aside for the research and development of geothermal energy systems.