California wins big with solar energy in 2013
January 7, 2014
Solar power makes auspicious progress in California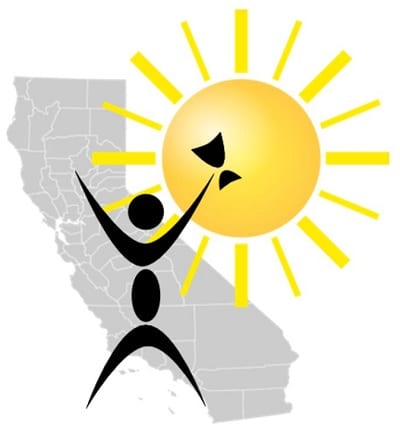 The past year has been magnanimous for solar energy in California. The state has always shown a strong interest in solar power because of its abundant exposure to solar radiation, but 2013 marked the launch of new projects and initiatives that promoted the adoption of solar power among consumers and businesses alike. The California Public Utilities Commission has released a report that highlights just how far solar energy has come in 2013.
Report shows growth of solar power
According to the report, more solar energy capacity has been installed in California over the past 12 months than has been installed in the state over the past 30 years. In 2013, more than 2,000 megawatts of new solar capacity came online throughout the state, whereas only 1,000 megawatts of solar capacity was installed in the 30 year period before 2013. The majority of new capacity came from rooftop installations in both the residential and business sectors.
Homeowners and businesses take advantage of state initiatives
Homeowners have been able to take advantage of new initiatives designed to support the expansion of their access to solar power. Government incentives have help lower the costs associated with this adoption and 2013 saw the introduction of leasing programs that are designed to completely offset the upfront costs of home-based solar systems. Businesses have been able to take advantage of their own programs and companies like Google and Apple have installed expanses solar arrays on the rooftops of their headquarters.
Future of solar energy in California may be bright
The future of solar energy in California seems promising. The state is introducing new incentives that aim to make solar power more attractive to consumers and businesses and leasing programs are gaining more attention from homeowners. Utilities are also beginning to take on their own solar projects in an effort to comply with emissions regulations and California's Renewable Portfolio Standards.