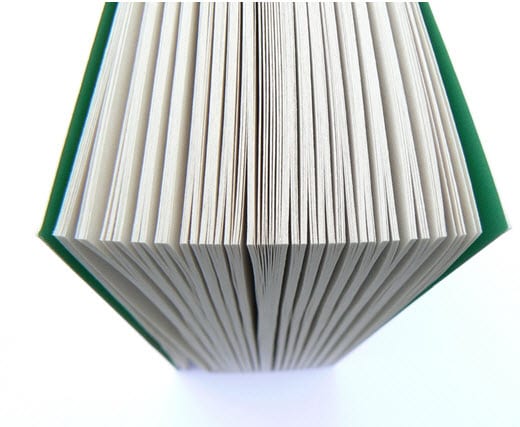 Department of Defense may lead the charge for clean energy
September 29, 2012
Clean energy continues to be a top priority for Department of Defense
The U.S. Department of Defense has taken an acute interest in the prospects of clean energy. The agency has identified energy as a matter of national security and, as such, has been taking steps to resolve the issues it perceives as significant problems for the country. The agency has invested heavily in clean energy projects throughout the country in the hopes of promoting the use of alternative energy within the U.S. A new report from Pike Research shows that the agency is on track to spend more than $1.8 billion in clean energy by 2025.
Agency hopes to adopt clean energy to shield against possible problems surrounding fossil-fuels
The Department of Defense is the largest consumer of energy in the world. The majority of the electricity the agency and its various branches consumes is generated through the use of fossil-fuels. Growing tensions between the U.S. and oil producing countries in the Middle East have introduced the possibility of the agency either facing excessive costs for the oil it uses or losing access to this resource entirely. The loss of oil does not just affect the Department of Defense; it could also have dire implications for the rest of the country, which is why the agency is so keen to see the adoption of clean energy.
Report shows energy policies are opening the way for new power
The Pike Research report highlights the changes that have been made to the country's energy policies over the past several years. These changes have made it possible for several new clean energy projects to take root. They have also helped the Department of Defense throw more support behind these clean energy projects, which include solar, wind, and hydrogen-based energy production systems.
Agency may be the most influential force in clean energy
The report predicts that the Department of Defense will become one of the most influential forces in the clean energy sector in the U.S. within the coming years. The agency has an official annual budget of $800 billion, but Pike suggests that this figure is actually much higher. The agency's budget gives it considerable power in terms of bringing about progress in the clean energy sector.