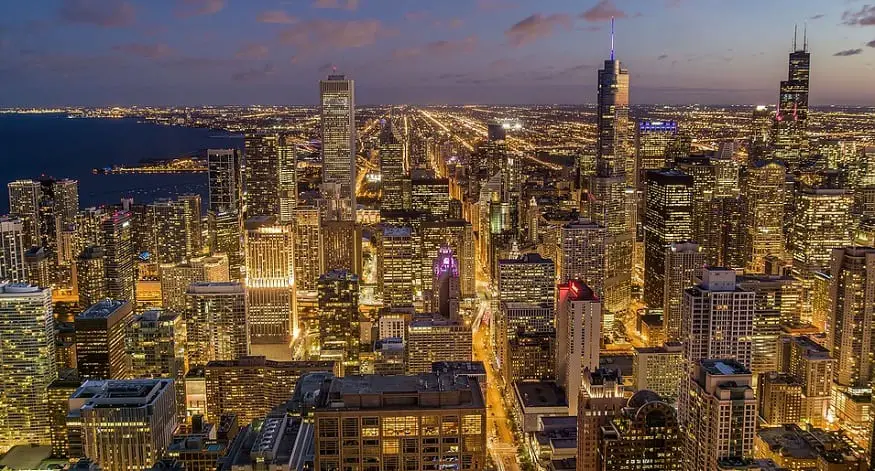 Chicago announces 100 percent renewable energy goal
April 12, 2019
Chicago becomes largest city in the United States to support a total clean energy plan.
Chicago is committed to achieving its 100 percent renewable energy goal by 2040. This announcement came after the city council unanimously voted to pass the resolution. With 2.7 million residents, Chicago is one of the biggest cities in the US and is currently the largest in the country to make this clean power commitment so far.
Chicago's total renewable power plan calls for a number of different actions to reduce emissions.
The city fully switching to renewable electricity will occur in different steps, including transitioning all community-wide buildings in the city to renewable power by 2035 and electrifying the city's bus fleet by 2040.
The non-binding resolution was backed by the Ready For 100 Chicago Collective. The Collective is a coalition made up of several community and state-based organizations. Among these include Sierra Club Illinois Chapter, People for Community Recovery, Chicago Youth Alliance for Climate Action, Respiratory Health Association, and other environmental, education, youth, labor and justice groups across the city.
Chicago wants to reduce its greenhouse gasses as the city has already experience environmental changes.
The 100 percent renewable energy goal will prioritize environmental justice, high-quality jobs and more.
Chicago city council passes its commitment to 100% clean, renewable energy unanimously!! #ChicagoisReady as the largest city in the country to make the commitment to an equitable, 100% renewable transition #ReadyFor100Action pic.twitter.com/TE2H1d6SDu

— Illinois Sierra Club (@SierraClubIL) April 10, 2019
"Residents of communities experiencing disproportionate cumulative impacts of environmental exposures and population vulnerability, as well as other communities across Chicago, desire a just transition away from all fossil fuels that prioritizes environmental justice, public health, community self-determination, high-quality jobs, and ownership opportunities for local residents," the resolution states.
Kassie Beyer, campaign director of Jobs to Move America Illinois said that the 100 Chicago Collective who create the resolution, proves that Chicago can build a "climate-safe future for the next generation."
Beyer added that it also shows that the transition will create family-sustaining jobs to boost communities.
"We look forward to working with the mayor's office in making our vision for a just transition a reality," Beyer said, Common Dreams reported.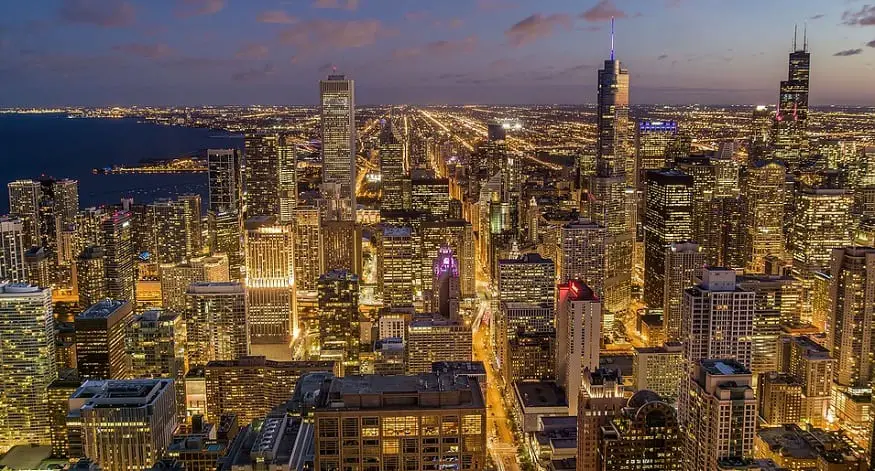 Chicago's 100 percent renewable energy commitment includes the city in a growing list of more than 100 other cities across the US that have adopted clean power goals, such as Atlanta, Berkeley and Gainesville.