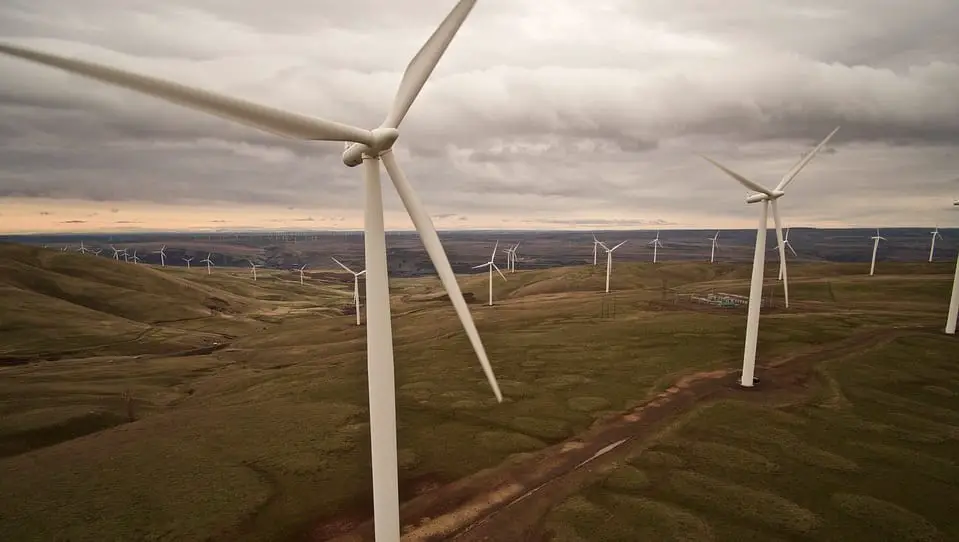 China leads the world in wind energy installations
April 28, 2017
Report shows that China has established a lead in wind energy installations
China continues to lead the world in terms of installed wind energy capacity, according to a new report from the Global Wind Energy Council (GWEC). The report predicts that Asia would lead growth in the wind power sector, largely due to the growing number of countries that are investing heavily in clean energy. China, in particular, has become a prominent supporter of wind power, establishing a powerful position in the wind market.
China installed more than 54 GW of wind capacity in 2016
According to the report from GWEC, China installed more than 54 gigawatts of wind energy capacity in 2016. The country's wind capacity grew by more than 12% last year, reaching a total of 486.8 gigawatts. The report predicts that China is on track to install approximately 60 gigawatts of wind capacity this year. By the end of 2021, the country is expected to have more than 800 gigawatts of wind energy capacity installed.
China continues to invest heavily in renewable energy
China has become one of the world's leading investors in clean power. The country is currently one of the largest producers of greenhouse gases, but it is working to reduce its reliance on fossil-fuels in order to become more environmentally friendly. In an effort to accomplish this, China has begun focusing heavily on using renewable power, such as solar and wind energy. Notably, Chinese manufacturers have played a major role in the expansion of solar energy due to the accelerated development of photovoltaic products.
Wind energy is on track to becoming a very important form of power
The International Energy Agency believes that wind energy is becoming an increasingly important power source for the world. The organization predicts that wind energy will develop into a mainstream and competitive form of power in the coming years. Developing countries could benefit most from the growth of wind energy, as they will gain access to reliable forms of electrical power as wind farms are built.