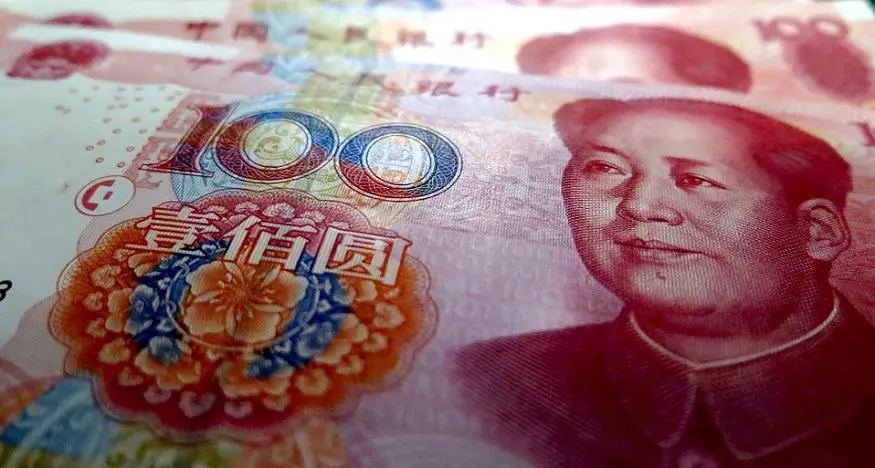 China to use hydrogen fuel incentives to boost the growth of the technology in the nation
September 11, 2019
China is introducing subsidies for fuel cell car buyers and incentives for charging stations.
The Chinese government wants to accelerate the growth of fuel cell technology in the country and is introducing hydrogen fuel incentives in its efforts to catch up with Japan and the United States in combating carbon emissions. As such, buyers in approximately 17 of the nation's provinces will reportedly be provided subsidies for fuel cell vehicles, while 10 cities will receive incentives to construct refueling stations.
China plans to put a million fuel cell vehicles on the roads by 2030.
The government intends to see a million hydrogen-powered vehicles on the nation's roads by 2030. This is quite the tall order as the country aims to have 50,000 of these vehicles in 2025. This in itself is an extremely ambitious plan considering last year the country had only 1,791 units on its roads.
According to the International Energy Agency, the number of fuel cell vehicles in the world raised by 80% to 12,900 units in 2018. The US accounted for 46%, Japan with 23% and China with 14%.
Still, as ambitious as China's 2030 goal is, South China Morning Post notes that it pales in comparison to South Korea, which seeks to have 1.8 million hydrogen-powered vehicles in service by 2030 and 80,000 units by 2023.
The new hydrogen fuel incentives will help fuel cell vehicles compete with EVs in China.
It is believed that the new hydrogen fuel-related policies that the Chinese government puts forth will help fuel cell vehicles to compete with all-battery electric vehicles. This is expected to be the case especially for public transit and heavy-duty vehicles. The reason is that these vehicles stand to benefit from longer driving range and shorter refuelling times, something that hydrogen fuel cells can do better than their all-battery electric clean transportation counterparts.
"When you think about a bus," said Alfred Wong, the Asia-Pacific managing director of Canada-based fuel cell technology developer Ballard Power Systems, "do you want it to carry more batteries or passengers?"
"Once we get the cost of heavy-duty vehicles down, we can address the lighter vehicles market, starting with the vehicles the ride-sharing applications enabled for smartphones, that require long driving range and short refuelling time," he said, as quoted by South China Morning Post.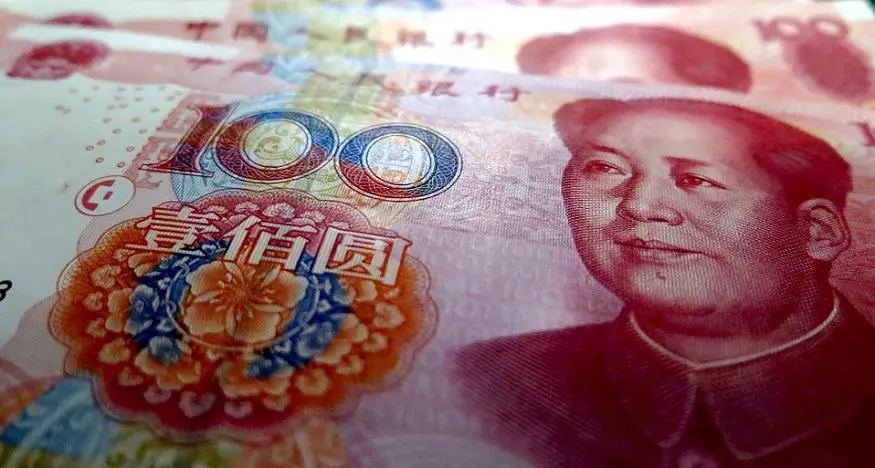 That being said, only time will tell if the hydrogen fuel incentive that China has planned will help the government reach its ambitious 2030 goal.