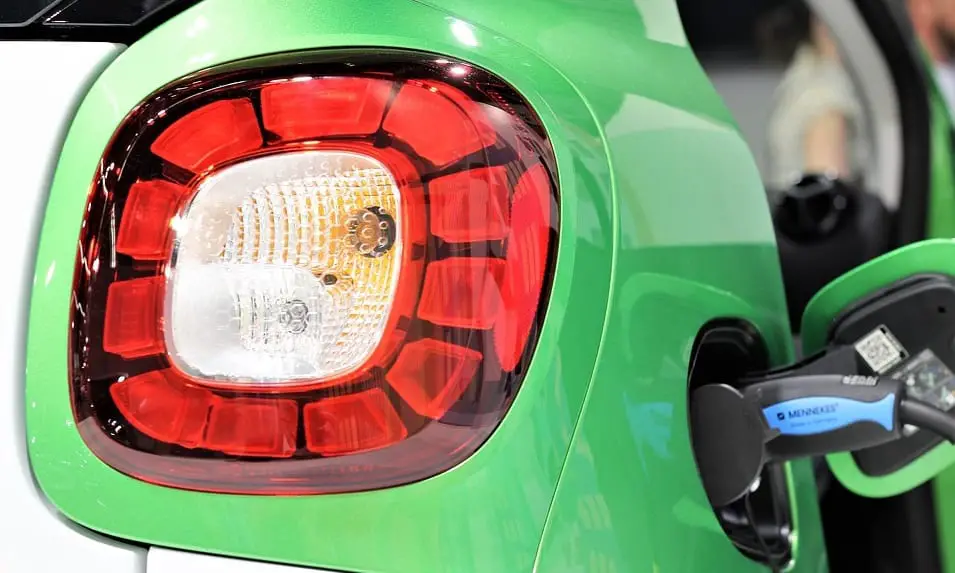 Clean vehicles are thriving in China
April 30, 2018
China continues to lead in the clean transportation market
China could soon establish an insurmountable lead in the market for clean vehicles. The country is already the world's leading market for electric cars, but its market share continues to grow at a rapid pace. In March of this year, more than 59,000 clean vehicles were sold throughout the country. This represents an 85% increase over the amount of such vehicles that were sold during the same period last year. Throughout the first quarter of this year, more than 122,000 clean vehicles were sold in China.
BYD increases production in order to keep up with growing demand
The demand for clean vehicles has grown so quickly that BYD, one of China's largest automakers, has had to increase production. In March, the company reported some 13,100 new registrations, which is its second-best on record. The automaker predicts that it will be selling more than 20,000 electric vehicles every month in the second half of 2018. Consumers have shown an aggressive interest in clean vehicles partly due to their growing availability and price, but also because the government offers subsidies to encourage purchases.
Government sees air pollution as a major problem
The Chinese government has become a staunch supporter of clean transportation. With many of China's largest cities being choked by smog and air pollution, the government has set itself to the task of diminishing the emissions associated with vehicles. As such, China has invested heavily in revitalizing its infrastructure to support more clean vehicles. New public transit vehicles, such as trains and buses, have come to the country in order to help cut down on emissions. The subsidies that the government is offering have proven to be a boon for China's ongoing efforts to combat air pollution.
Automakers continue to fight for their place in the Chinese market
In the coming years, China is expected to account for half of all clean vehicles sold throughout the world. Many major automakers are working to break into the Chinese market in order to take advantage of this trend. Battery electrics are currently the favored option among consumers, but more people are beginning to show interest in vehicles powered by hydrogen fuel cells.