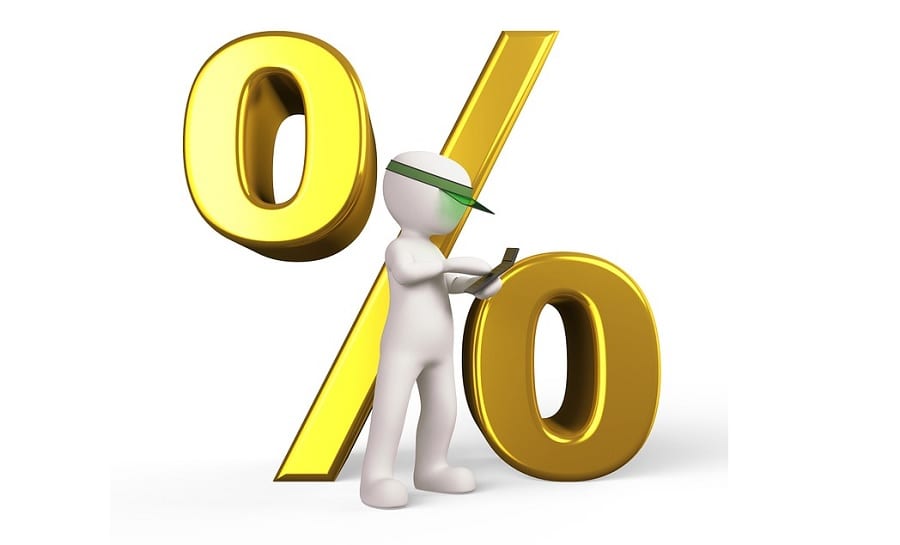 Clean vehicles may get a boost from higher rebates in California
August 11, 2017
New legislation seeks to increase rebates for electric vehicles
California is one of the world's leading clean transportation markets. The state has become a very popular target for many automakers looking to release clean vehicles. While the state has found success in supporting the adoption of clean vehicles, some lawmakers believe that more can be done. New legislation, which was introduced by Assemblyman Phil Ting, aims to further boost the adoption of clean vehicles. To accomplish this, the legislation intends to increase the financial incentives offered to consumers.
$3 billion could be devoted to higher rebates if the legislation succeeds
The legislation seeks to introduce some $3 billion in incentives for those interested in purchasing clean vehicles. Much of the funding for these incentives would come from California's cap-and-trade system, which provides businesses with credits for the emissions they do not produce. The system has proven itself to be somewhat successful, generating significant revenue for the state. The new incentives could be in place by the time new, long-range electric vehicles enter the state market, if the legislation is successful.
California found success with similar legislation targeting solar sector
California took a similar approach when working to expand its nascent solar energy sector some 10 years ago. Back then, the state introduced legislation that provides rebates to those that installed solar panels on their properties. This initiative helped solidify California as one of the country's leading solar energy markets and it created many new opportunities for companies that specialize in clean power. Now, automakers are expected to benefit from a similar initiative and more drivers may soon be able to obtain the clean vehicles they are interested in.
Automakers will be bringing their clean vehicles to California
Most of the world's leading automakers have plans to launch a wide array of clean vehicles in the coming years. Most of these vehicles will be hybrids and battery electrics. Some, however, will be powered by hydrogen fuel cells. All of these vehicles will also benefit from a growing infrastructure that is being designed to support them.