Clean vehicles may need more support in British Columbia
January 5, 2016
Canadian rebate program supporting clean vehicles is beginning to run out of money
Clean vehicles may lose some support in British Columbia, Canada, in the coming months as the province's rebate program begins to run out of money. The rebate fund, which had some $7.5 million on hand, was meant to last three years, but this is not likely to be the case. The fund is mostly depleted, despite the fact that it was launched in April of 2015. The rebate fund was meant to support the adoption of clean vehicles, and may have succeeded in this endeavor given how quickly the fund has been depleted.
Rebate program has providing some $5.6 million in support
As of December 29, 2015, $5.6 million of the fund had been used. The fund provides rebates to consumers that purchase clean vehicles, with these consumers receiving $5,000 when they purchase a conventional electric vehicle and $6,000 for those purchasing vehicles equipped with hydrogen fuel cells. These clean vehicles have become more attractive to consumers because of the availability of rebates, but as the rebate program begins losing funds, clean transportation advocates are calling upon the provincial government to provide more financial support.
Organizations call for the extension of financial support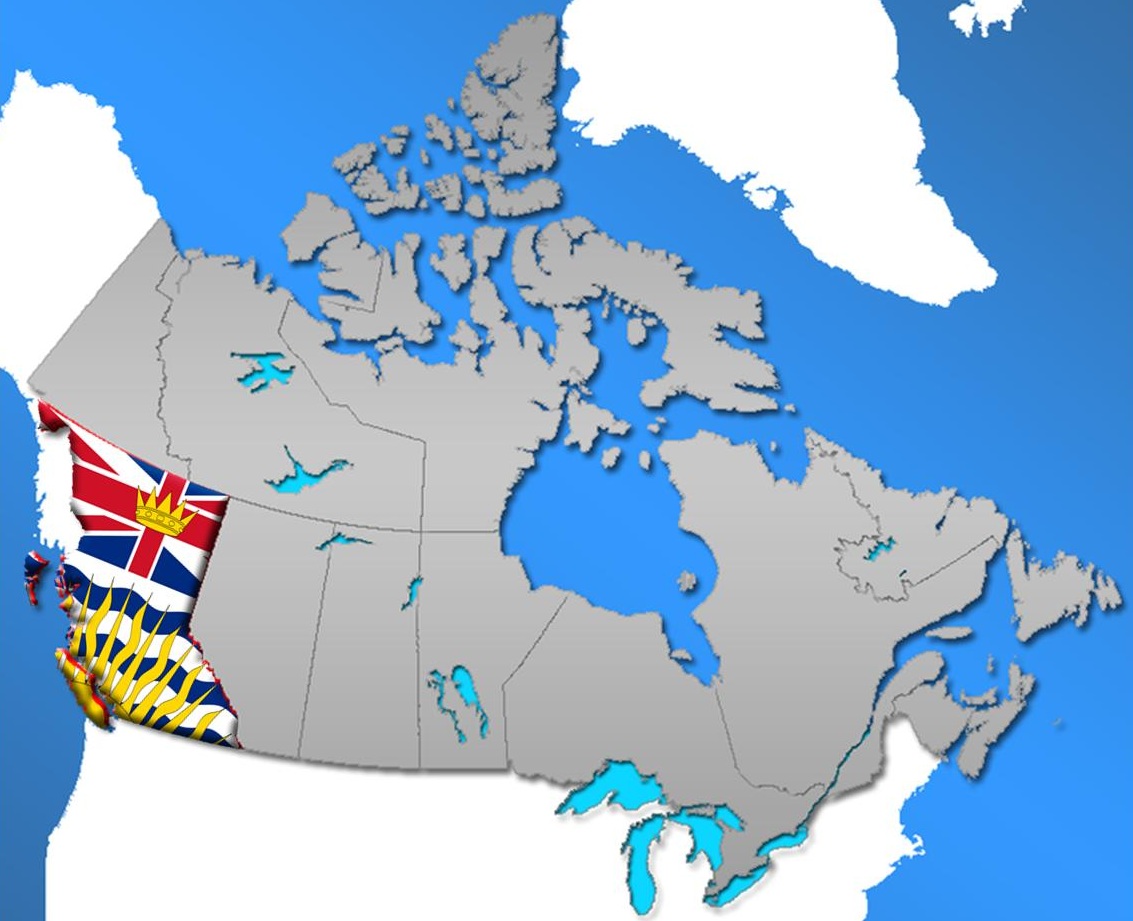 Global Automakers of Canada wants to see British Columbia expand support for clean vehicles. According to the organization's president, David Adams, the rebate program should be more reliable, providing long-term funding to those that would purchase clean vehicles. The rebate program has been introduced in phases, with the first phase running from 2011 to 2014. The first phase supported the adoption of some 920 vehicles. Phase two supported the adoption of 1,1000 vehicles, but the rebate program may no longer be able to encourage consumers to purchase clean vehicles as it runs out of money.
Clean vehicles are beginning to gain momentum in Canada
Clean transportation has managed to find some modest success in Canada, where the government is supporting the adoption of clean vehicles. These vehicles lack the needed infrastructure to ensure their widespread incorporation, however, and without rebates, clean vehicles may not be as attractive to consumers as their more conventional counterparts.