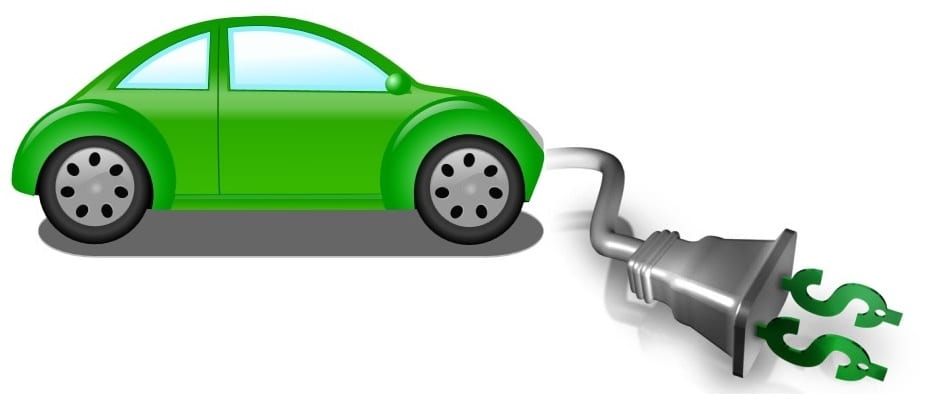 Consumers expected to reap benefits of electric vehicles
December 26, 2012

Electric vehicles may prove beneficial for consumers in 2013
U.S. consumers are expected to see major benefits as vehicles become more efficient in the coming years. Analysts from Baum & Associates and the Natural Resources Defense Council predict that consumers will see these benefits, most of which are financial, beginning in 2013. This is largely due to the increasing momentum behind the sales of electric and hybrid vehicles. As these vehicles continue to see high sales, automakers are being encouraged to increase supply, thereby dropping the cost of electric vehicles significantly.
Emissions standards helping push electric vehicles forward
Strong sales are not the only factor that is influencing the development of fuel efficient vehicles. Analysts note that emissions standards coming from the U.S. government also have a role to play. Earlier this year, the federal government issued stricter emissions standards that compelled automakers to produce cleaner vehicles. Automakers have, thus far, complied with these standards, thereby increasing the number of fuel efficient vehicles that are available to the market.
Sale of electric vehicles expected to spike in 2013
Analysts expect that electric vehicle sales will double in the coming year and that the sale of hybrid vehicles will spike by at least 25%. Six new hybrid models are expected to be launched in 2013, along with eight new electric vehicle models coming from a variety of companies. Midsize vehicles are expected to become more fuel efficient in 2013 and the auto industry will begin to focus more on vehicles that run on diesel, which is cleaner than petroleum.
Hydrogen-powered vehicles not included in analysis
Analysts expect that the auto industry will be capable of meeting the higher fuel efficiency standards that the federal government plans to introduce in 2016. Hydrogen-powered vehicles, which are a major focus of the auto industry currently, are not factored into the analysis, but these vehicles are expected to play a major role in the future of transportation. For now, electric and hybrid vehicles are expected to become major forces in the auto industry and help save consumers a significant amount of money on fuel costs and transportation.