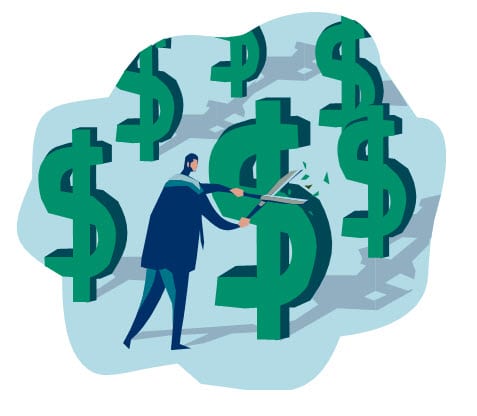 Cost Cutting Cell Membrane Research for Hydrogen Fuel
March 12, 2011
ITM Power, a leading energy storage and provider of clean fuel, has been a new high power density fuel cell membrane.
Backed by funding from the Carbon Trust, an independent not for profit company that pursues the advancement of low carbon technologies. The ambitious project has concluded initial phases of testing with favorable results.
The company has developed the hydrocarbon membrane to be used with hydrogen/oxygen fuel cells. Current fuel cell membranes use a platinum membrane, making the production of the fuel cells astronomically expensive. The new hydrocarbon version reduces the cost of production dramatically.
Initial tests have successfully demonstrated performance of the membrane far exceeded the energy output of current fuel cells. Using membrane, fuel cells achieved 2.1W/cm2 and 4A/cm2 – more than double the output of any model available on the market today.
ITM believes that this is the highest power density to ever be recorded and has far surpassed their expectations.
ITM Power has been focusing its developmental power on researching oxygen fed fuel cells. These models are meant to be used in vehicles and the company is drawing ever closer to developing a commercial model. The most recent results have surpassed the standards of the Carbon Trust, proving that the company is on the right track to making significant changes to the world's energy issue.
The project continues, with additional results to be released as they are achieved.