CSA Group to test hydrogen fuel and natural gas storage solutions
July 30, 2015
Canadian government shows support for new testing site that will help relax safety concerns regarding clean vehicles
The Canadian government has announced that it will be providing funding to a project being run by the CSA Group, a testing and certification organization that has a focus on various industries. The project involves the creation of a field test site where high-pressure hydrogen fuel and natural gas components with be tested and certified for use in the auto industry. There are some concerns regarding the safety of storage solutions that are used in new vehicles and the CSA Group intends to put these concerns to rest.
Clean vehicles need safe storage solutions
Clean vehicles are becoming more prominent in many parts of the world. In Canada, these vehicles have yet to see widespread commercial release, but clean transportation has managed to establish a foothold in the market. Natural gas vehicles are still somewhat rare, but they produce fewer emissions than conventional models, whereas fuel cell vehicles produce no harmful emissions of any kind. Both hydrogen fuel and natural gas are somewhat volatile, which has lead to growing concerns that the storage tanks used to house these fuels may not be as safe as they need to be.
New testing site has $90,000 in support from the Canadian government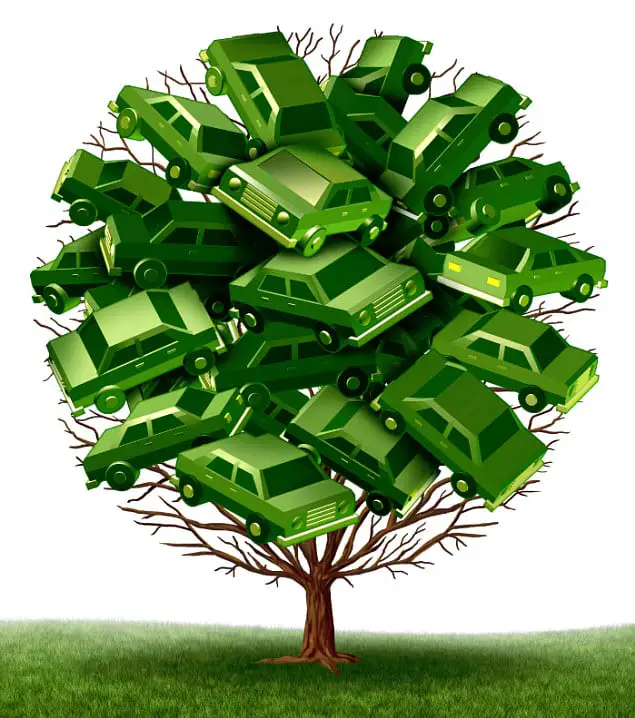 The new testing site will allow the CSA Group to provide certification services to several organizations, particularly those within the auto industry. Those developing new storage solutions will be able to use the testing site to show that their products are safe for use in the transportation space as well as other sectors. The testing site is being developed with the aid of $90,000 in funding from the Canadian government.
Advanced storage technology could eventually reduce the cost of clean vehicles
Better storage solutions could allay the fears that consumers have regarding the safety of clean vehicles. Improved storage technologies may also reduce the cost of fuel tanks for vehicles, which may have an impact on the overall price of low and zero-emissions cars. Time will tell whether or not the test site will prove useful to automakers interested in both natural gas and hydrogen fuel.