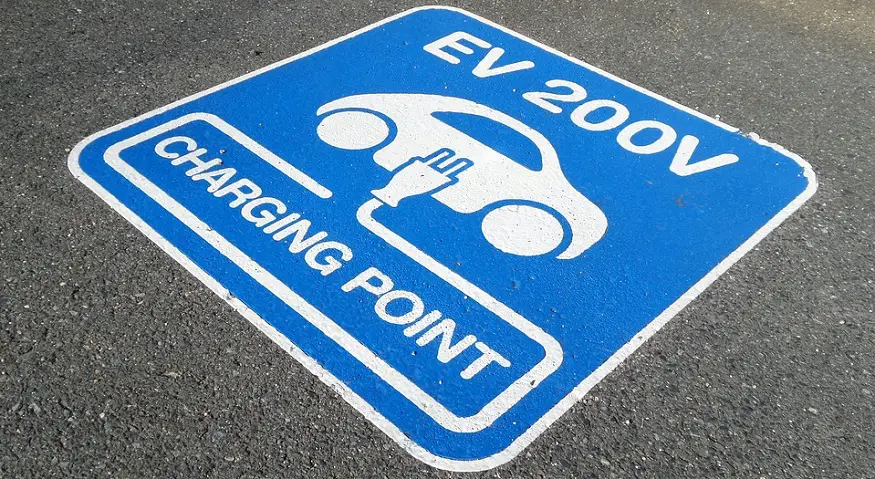 Demand for BMW electric vehicles is on the rise
October 29, 2013
Electric vehicles are gaining popularity
German automaker BMW has become a strong advocate of clean transportation, as have other companies in the auto industry. Countries around the world are beginning to adopt stringent emissions regulations in order to curb their impact on the environment. Many of these regulations specifically target vehicles because of their production of carbon dioxide and their rampant popularity. This has pressured many automakers to develop electric vehicles, powered either by batteries or hydrogen fuel cells. While regulations have encouraged automakers to develop these vehicles, consumer demand has also played a factor.
i3 proves attractive to consumers
BMW has been working to promote its new i3 electric vehicle in prominent markets around the world. The vehicle is equipped with a lithium ion battery and boasts of efficiency boosting technology that BMW believes will make it quite popular with those interested in clean transportation. This may, indeed, be the case as consumer demand for the vehicle has skyrocketed, even months before it is set to be officially launched.
BMW increases production of the i3
According to BMW, more than 8,000 pre-orders have been placed for the i3. The automaker has initially planned to only produce 10,000 models of the i3 during its first year, but has announced that it will increase production capacity in order to meet consumer demand. BMW expects demand to continue rising, which may lead to another increase in production capacity in the future. The exact reasons why consumers seem to be enthralled by the i3 are unclear, especially considering the concerns that many have regarding the infrastructure capable of supporting such a vehicle.
Lack of infrastructure may slow adoption of electric vehicles
As an electric vehicle, the i3 will rely heavily on charging stations that are based in cities where it operates. These charging stations have become quite common in large cities, but are still relatively scarce in outlying areas. This makes electric vehicles somewhat unattractive for those that live outside of large cities due to the notoriously low operational range of electric vehicles in general.