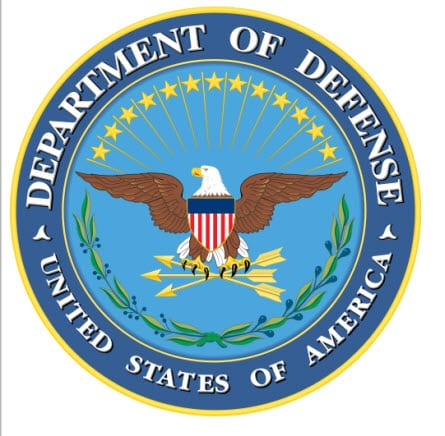 Department of Defense to adopt hydrogen as its primary energy source
November 20, 2011
The U.S. Department of Defense has released a report concerning hydrogen fuel cells.
The agency has long advocated the use of alternative energy due to its potential economic benefits and as a way to ensure national security. The agency's latest report on the matter notes that fuel cells stand out as one of the most promising and useful alternative energy technologies to date. The DOD is now recommending that hydrogen becomes one of the primary fuels for the nation's military efforts.
According to the report, the department will begin adopting hydrogen in the coming years. Fuel cells will be used as a form of power distribution and as backup generators for defense facilities around the country. They will also be used to power ground support equipment on and off the battlefield and will power unmanned vehicles.
The DOD hopes to one day operate almost exclusively on hydrogen fuel.
The report notes that fuel cells have moved beyond the realm of skepticism and have become a viable, if not dominant, alternative to oil. While cost remains to be an issue, newer technologies are emerging to make fuel cells more affordable, which will make them more appealing in the commercial market.
The DOD is the largest consumer of energy in the U.S. If the agency has targeted hydrogen as a viable fuel, the future of fuel cells is looking quite promising.