DOE supports ambitious new energy storage system from FuelCell Energy
October 21, 2016
FuelCell Energy develops new storage solution based on solid oxide electrolysis cells
FuelCell Energy, a leading developer of fuel cells and hydrogen solutions, has announced a new energy storage project that has received support from the U.S. Department of Energy. The federal agency is supporting the energy storage project with a $3 million cost-share contract. The project itself is focused on the use of solid oxide electrolysis cells, which may be suitable for to meet energy demand among those using fuel cells as primary or secondary energy systems.
Demand for efficient energy storage solutions is on the rise
The market for energy storage has grown by a significant margin in the past few years. Notably, the demand for highly efficient storage solutions has grown as a considerable rate. These energy storage solutions are needed to make renewable energy, and not just fuel cells, more reliable and significantly more viable when compared to fossil-fuels. New energy storage solutions are constantly being put into practice. By 2020, storage deployments are expected to grow as much as 9 gigawatts.
New storage system will use hydrogen as a way to store electrical power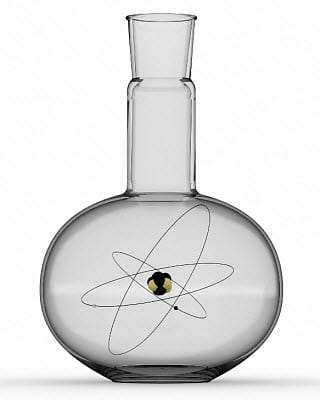 FuelCell Energy's new storage system is designed to convert electricity into hydrogen in an efficient manner. In this case, hydrogen will serve as a sort of chemical storage. When electricity is needed, the hydrogen can be used by a fuel cell to produce energy without also producing harmful emissions. Such an energy storage system is ideal when installed adjacent to existing energy systems, such as solar arrays or wind farms. The storage solution could make these forms of clean power much more attractive in the coming years.
DOE continues to show strong support for hydrogen fuel
The Department of Energy has been showing aggressive support for hydrogen fuel in the past few years. The federal agency has high hopes for these energy systems, praising their efficiency and environmentally friendly nature. Notably, the agency has shown particular support for fuel cells in the transportation space. This is because these energy systems could unlock a much cleaner future for the auto industry and lead to a significant reduction in emissions.