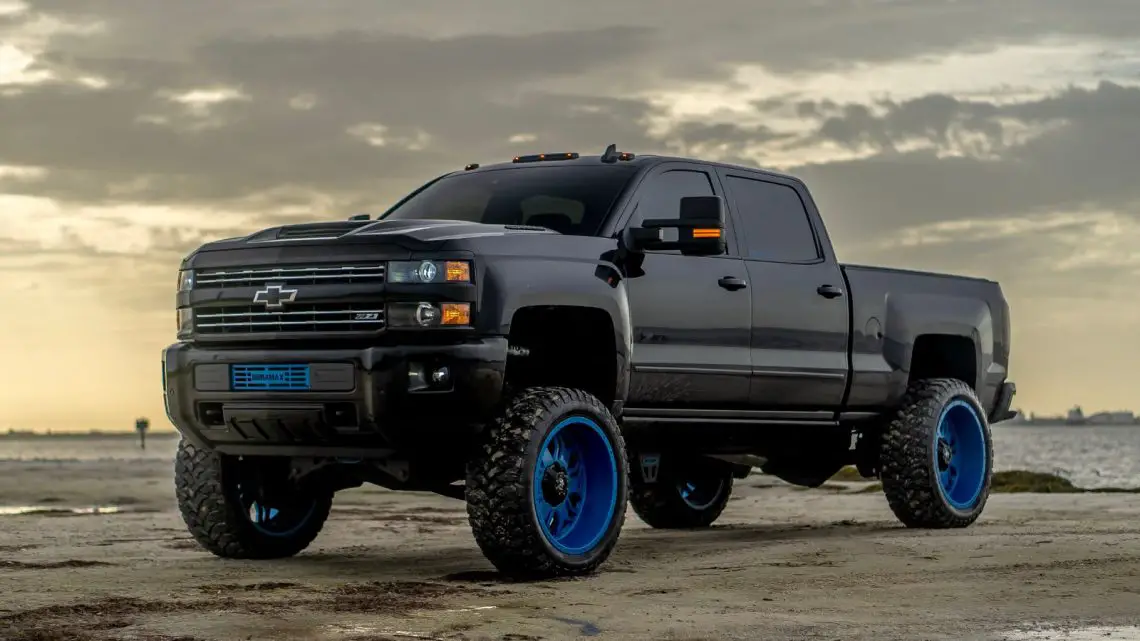 The Right Drop Hitches For Lifted Trucks
May 23, 2023
4×4 drivers know how much fun it is to have a vehicle like a lifted truck because you can go all over the place. These excursions sometimes require a trailer or something else that you must tow. Don't let bad obstacles stop you from getting to where you want to be. If you're ready to take your things in tow then use the right drop hitches for lifted trucks so that you can tow securely and protect your investment.
Can you continue regardless of the circumstances? Without a doubt. In this article, we'll guide you about the proper drop hitches for lifted trucks.
Define Drop Hitch
Drop hitches help maintain your towed trailer level by lowering the height of the hitch ball on your towing vehicle. Simply put, a drop hitch receiver lowers the trailer hitch ball's height so you can attach it to the trailer without tipping the towing setup out of balance. Again, this is crucial to protect you from losing control of the trailer while towing, since it guarantees the trailer is level when linked to the towing car.
You need the right drop hitches for lifted trucks if your trailer is not level with the ground when you connect it to your towing vehicle.
The Importance of Proper Hitch Setup for Safe Towing with Lifted Vehicles
To guarantee proper towing, a trailer should be as level as possible when being towed. However, that might not be achievable with a typical hitch setup if your towing vehicle is too tall or the hitch receiver is mounted too high up. Without the proper hitch, towing with a lifted vehicle can be risky, but with the appropriate setup, it can be just as simple and secure as towing with a stock truck!
Hitch use is safe on even the tallest trucks when combined with a set of Frame-Mounted Stabiliser Bars. A drop hitch is essential for keeping the trailer at a level height when towing with a truck that has been specially raised. A level trailer will help to lessen trailer wobble and improve your driving experience. With the standard adjustable ball mount on all Hitches, changing the height of the ball to fit the trailer is easy and just takes the removal and replacement of two R-clip-securitized hardened steel pins.
Drop hitches are made in a variety of shapes and sizes to fit into a typical hitch receiver. To allow you to evenly link the trailer and towing vehicle, they are able to add 2 to 10 inches of vertical shift.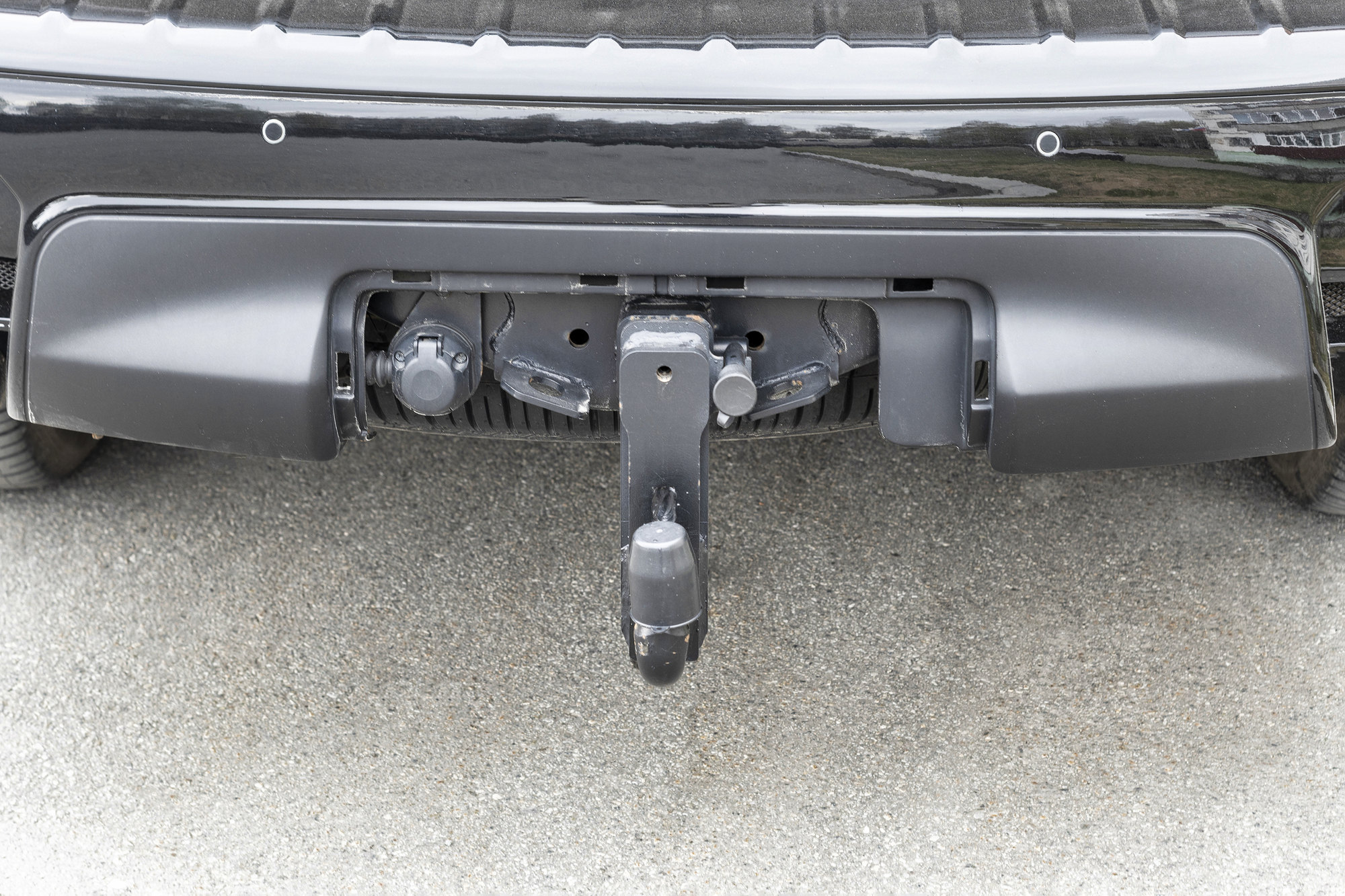 Credit: Photo by depositphotos.com
For your Towing Vehicle, two Different Criteria must be Accurate.
1- Shank Dimensions
The term "shank size" describes the dimensions of the rectangular shaft that is inserted and fastened into the hitch receiver of your towing vehicle. They must coordinate.
2- Drop Height
The drop height is the distance the drop hitch lowers the ball connection point from the receiver height.
Some drops are set, while others are movable. Adjustable drops can be useful if you tow a variety of trailers, each of which requires a different hitch height, such as a travel trailer, utility trailer, or boat trailer, or if the load in the bed of your towing vehicle causes the height of the hitch to fluctuate.
Levelness of the Tow Vehicle and Trailer
You must have a level trailer and tow vehicle in order to tow safely. If they aren't, you run a far higher risk of experiencing trailer sway and having the trailer's tail strike the ground when navigating steep inclines or abrupt grade changes.
For stability, appropriate braking, and ground clearance, and to prevent trailer sway and uneven tire wear, trailers must be level when being towed.
How to Determine the Required Drop Hitch Size
You'll need to take a few measurements to establish the correct size drop hitch for your towing configuration. But first, you must be on level ground and be aware of the size of your hitch receiver.
You should get a heavy-duty drop hitch if your pickup is elevated to a certain height.
Since a vehicle without any height modifications normally requires either a 4 or 6-inch drop hitch to work with various trailer sizes, adding, say, a 4-inch raise kit would necessitate at least a 10-inch drop hitch.
If you have a trailer, to begin with, this method should work for determining the size of the hitch you'd need, but just to be safe, it's preferable to do it manually:
Even though you may purchase a drop hitch that is customized to your particular trailer type if at all feasible, I would recommend purchasing a somewhat larger one. Since shorter or longer trailers require whole different lowers and raises, you never know which one you could run across.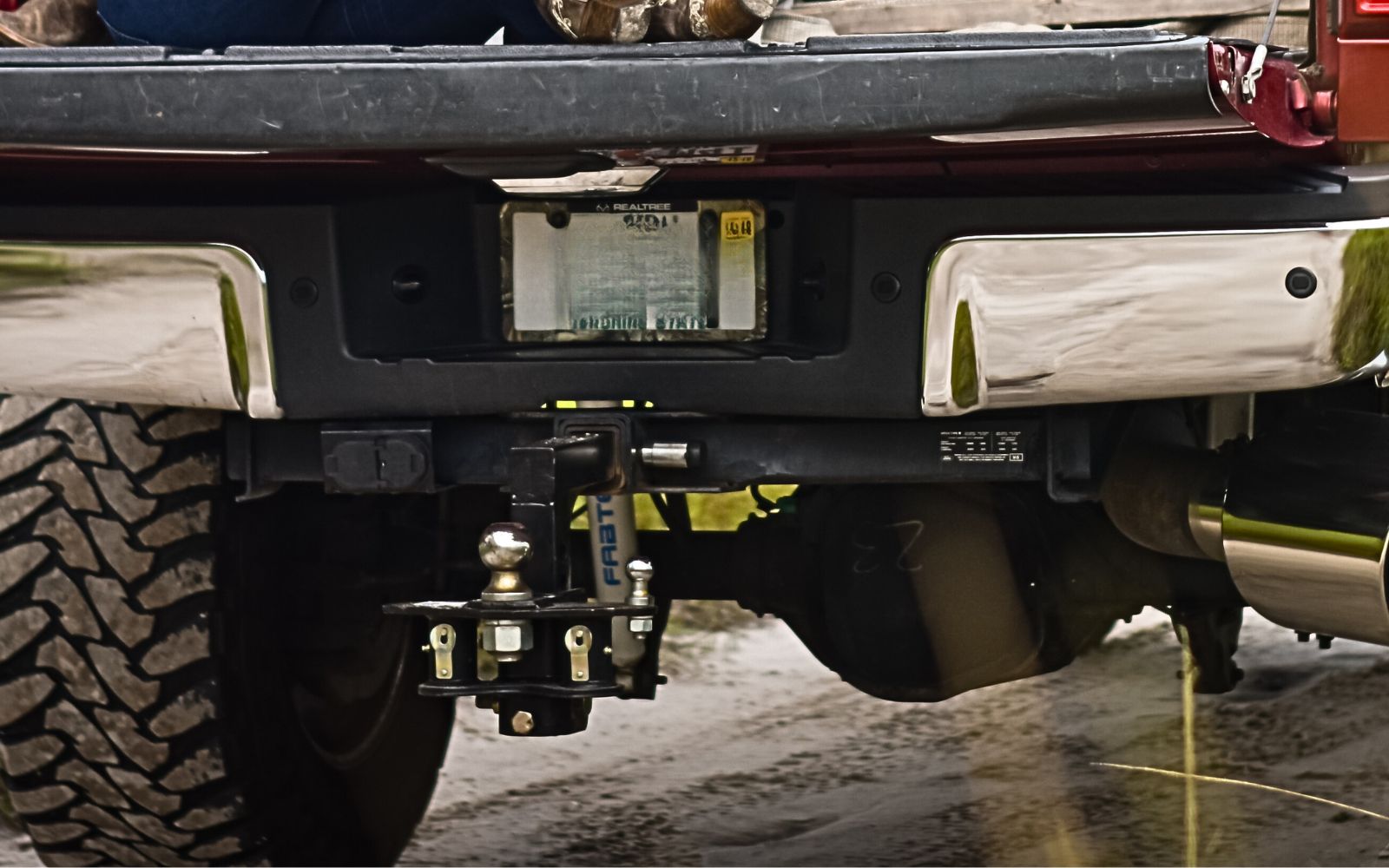 Advantages of the Right Drop Hits for Lifted Trucks
Better Leveling:
Drop hitches allow for proper leveling of the trailer, ensuring a safer and more stable towing experience.
Better Ground Clearance: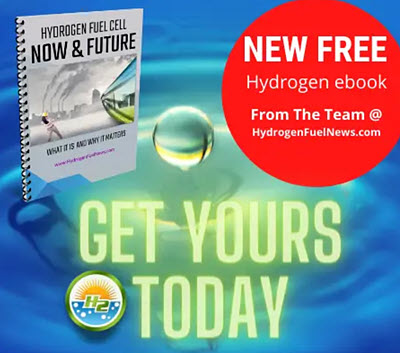 Lifted trucks often have higher ground clearance, making it difficult to attach trailers without a drop hitch. The use of a drop hitch maintains adequate ground clearance for the trailer.
Versatility:
Drop hitches come in a variety of drop lengths, providing flexibility to accommodate different trailer heights and towing needs.
Adjustable Options:
Some drop hitches offer adjustable height settings, allowing the hitch position to be adjusted to match specific trailer heights.
Ease of Use:
Drop hitches are designed to be user-friendly, with easy installation and quick attachment to the hatch receiver.
Increased Towing Capacity:
Choosing the right drop hitch ensures that the weight capacity matches the towing requirements of the lifted truck, allowing for safe and efficient towing.
Disadvantages of Drop Hitches for Lifted Trucks
Reduced Tongue Weight:
Using a drop hitch causes the trailer's distance from the truck's rear axle to grow. This may result in a decrease in tongue weight, which could have an impact on towing stability.
Limited Ground Clearance:
While drop hitches improve ground clearance for the trailer, they may compromise the elevated truck's total clearance.
Issues with compatibility:
It's important to choose a drop hitch that works with both the hitch receiver and the trailer coupler. Some truck models or hitch configurations may not be compatible with or perform effectively with certain drop hitches.
Extra expense:
Drop hitches are an extra expense when installing a lifted truck with a towing setup. Price-wise, superior drop hitches made for lifted trucks could be more expensive than ordinary hitches.
Installation Difficulty:
Installing and setting up a drop hitch may take more time and work than with standard hitches, depending on its type and design.
Conclusion
Using the correct drop hitches for lifted trucks ensures safe and stable towing. Advantages include improved leveling, adequate ground clearance, versatility for different trailer heights, and increased towing capacity. However, there are some drawbacks, such as reduced language weight and potential compatibility issues. By carefully choosing the appropriate drop hitch, you can overcome these challenges and achieve a reliable towing setup. Prioritize safety and invest in the right drop hitch to ensure a smooth towing experience for your lifted truck.