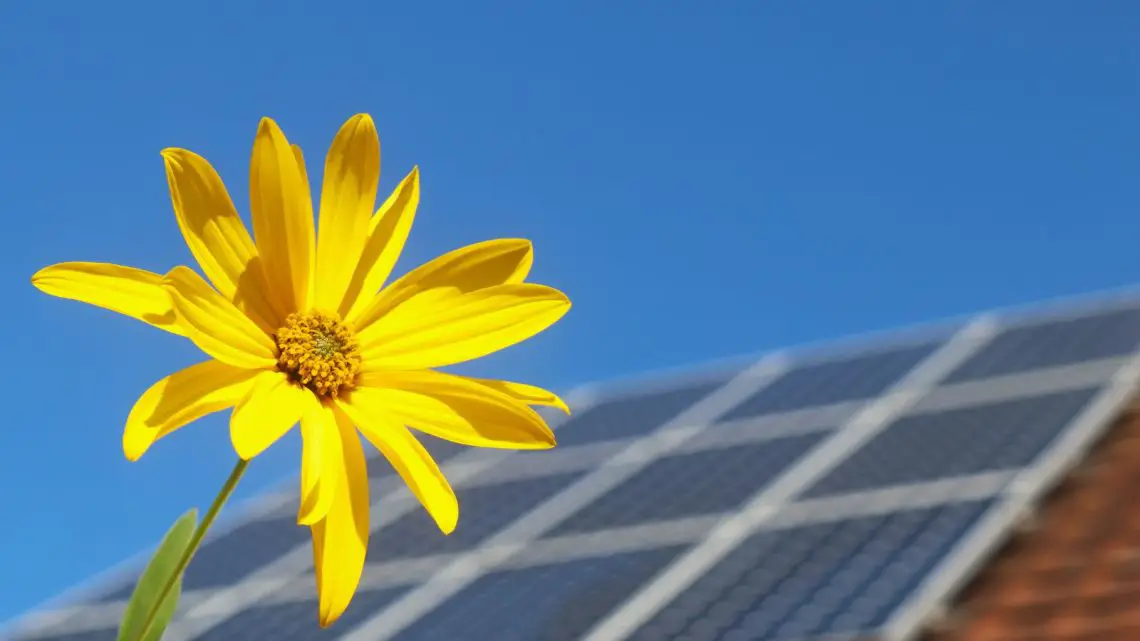 Famous movie director designs solar energy panels with aesthetic appeal
July 3, 2015
Traditional solar panels get a sun flower makeover.
Big time filmmaker, James Cameron, recently unveiled a new solar energy project that could have a significant impact on energy technology around the world, as he and his team have developed the Sun Flower, a sunflower-shaped solar panel that is not only interesting to look at, but is open source, follows the sun, and is 100 times more efficient than other current solar panel technology.
The flower-shaped solar panel has been designed to mimic a sunflower.
The famed director of several critically acclaimed movies, including Titanic and Avatar, is also a well-known environmentalist and an early adopter of solar technology. In addition to being a long-time user of solar power for his own property, Cameron used this renewable source of energy to fully power the creation of his film, Avatar.
The design of the Sun Flower solar panels are so beautiful that they have been compared to works by artists like Picasso. It's no wonder their creator, Cameron trigger was inspired when he saw how these traditional looking devices could be more than just an eyesore in your backyard!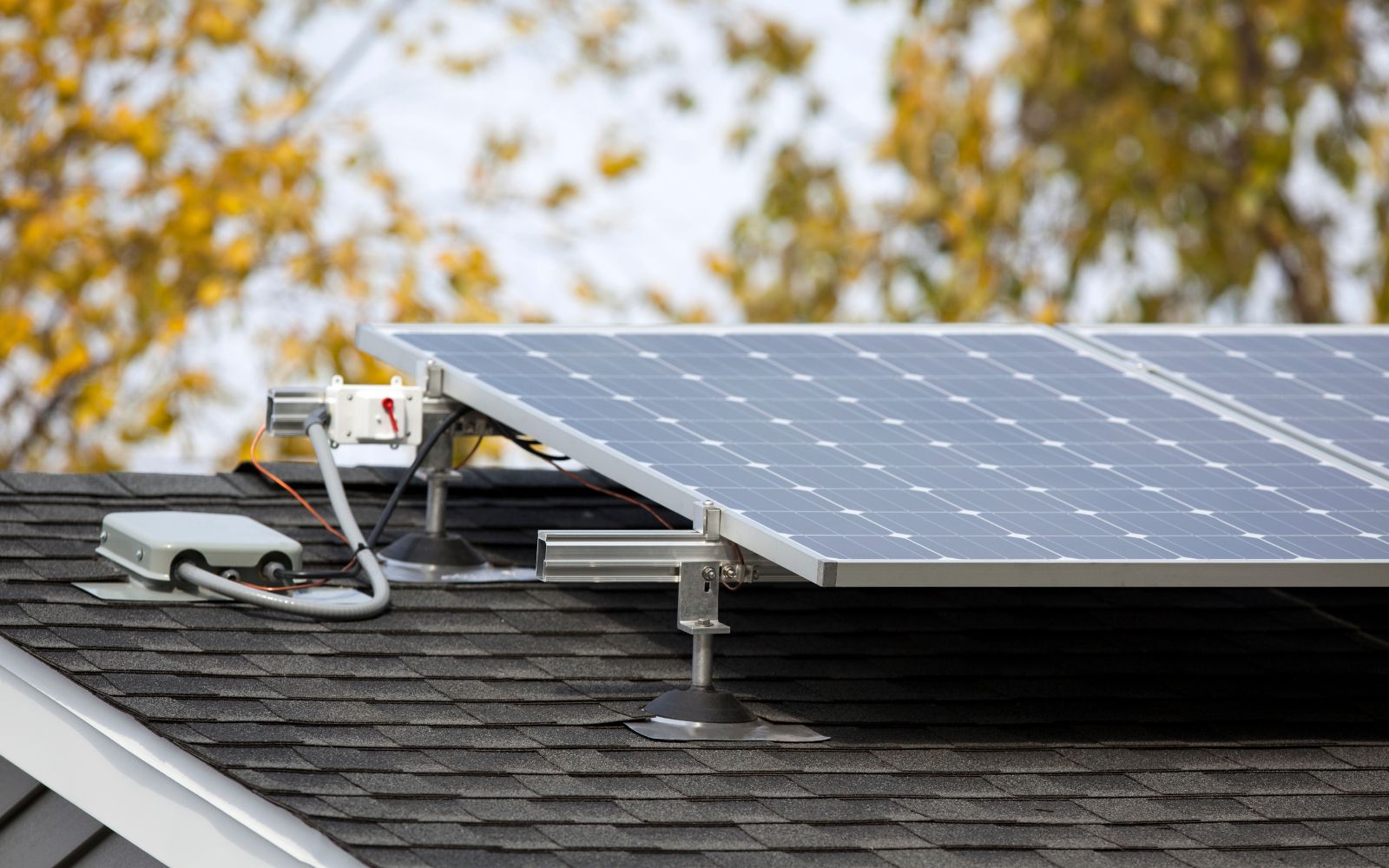 That beings said, Cameron found that the way traditional solar panels are deployed is unattractive. Furthermore, he felt their efficiency could be improved. As a result, he came up with a basic panel design that would track the sun throughout the day and had it visualized by a computer graphics modeler. From there, the study graphic design was completed by a structural engineer and a fabricator and built a full-scale model of the Sun Flower solar structure.
Cameron explained that "The idea was to unify form and function with this life-affirming image that anyone looking at it would instantly get."
The sunflower design was chosen because this particular flower tracks the sun throughout the day, changing its direction to capture the maximum amount of rays from nature's light source.
The design of the Sun Flower solar energy panel will be available to everyone.
Although James Cameron intends to patent his project, he also plans to make all the information pertaining to his Sun Flower panel design public, so anyone, anywhere in the world, can build it and benefit from it.
The first Sun Flower was launched near Malibu's MUSE school, a non-profit institution that was co-founded by Cameron's wife Suzy Amis and focuses on environmental learning.
The 33-foot tall and 28.5-foot wide moving structure is made up of 24 solar panels in total, which have been individually welded and bolted together. It consists of 10 central panels that are surrounded by 14 "petals".
To be able to rotate to track the sun, the structure utilizes astronomic data to calculate the position of the Sun. The technology optimally aligns the panels according to the calculations.
Cameron has said that, presently, the grid-tied system is producing approximately 260 kilowatt hours (kWh) of solar energy, daily. His next plan is to test the integration of the Sun Flower project with Tesla's Powerwall batteries for solar storage.