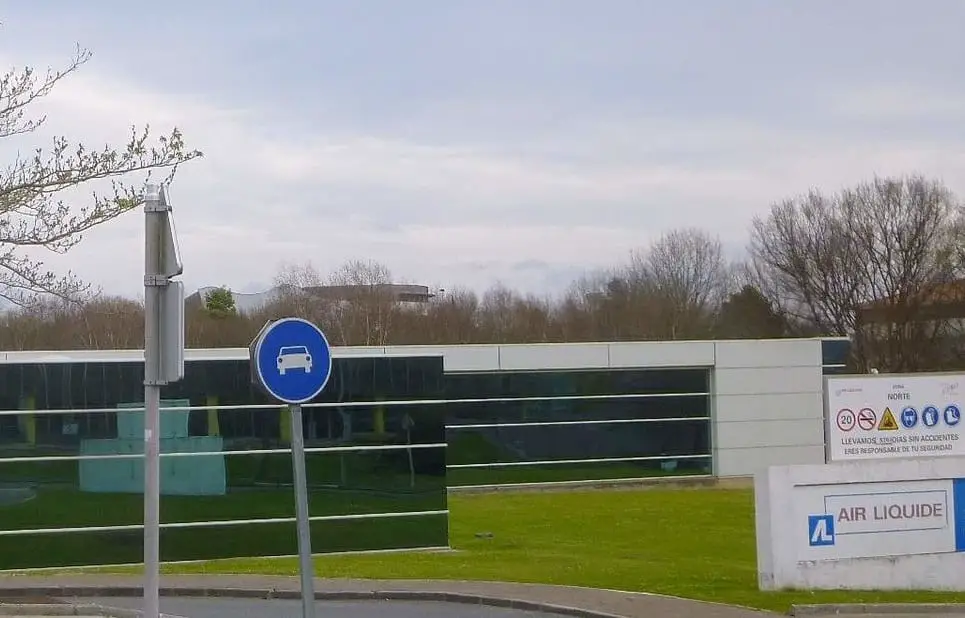 First world scale liquid hydrogen production plant to be built by Air Liquide
November 29, 2018
The plant will be dedicated to the supply of hydrogen energy markets.
A first of its kind world scale liquid hydrogen production plant that's dedicated to the hydrogen energy markets will be built by Air Liquid in the western United States, according to a recent announcement in an Air Liquide press release.
This plant, along with other commitments, will serve the growing needs of California's hydrogen mobility market.
Air Liquide also announced that it has signed a long-term agreement with FirstElement Fuel Inc. (FEF) to supply hydrogen to FEF's retail liquid hydrogen fueling stations in California. FEF is a California-based company and leader in retail hydrogen infrastructure in the U.S.
Both its commitment to building the liquid hydrogen production plant and its new long-term agreement with FEF is part of Air Liquide's commitments to California's hydrogen fuel cell transportation and infrastructure efforts.
These commitments will help serve the evolving needs of the state's hydrogen mobility market as well as help to support California's hydrogen merchant market and enable and complement the deployment of hydrogen fuel cell electric vehicles (FCEVs), including cars, trucks and busses, across the state.
The liquid hydrogen production plant will cost millions to build.
The plant is expected to cost more than $150 million to build. Once built, it is expected to have a capacity of nearly 30 tons of hydrogen per day. To put this into greater perspective, this amount of hydrogen can reportedly fuel 35,000 FCEVs.
Such capacity will enable large-scale deployment of hydrogen mobility on the west coast. It will be the viable supply solution needed to fuel the 40,000 FCEVs that are expected to be deployed in California by 2022.
What's more, the new plant won't just support FCEVs. It will also support other fuel cell vehicles and transportation markets, including heavy duty trucks, material handling and forklifts.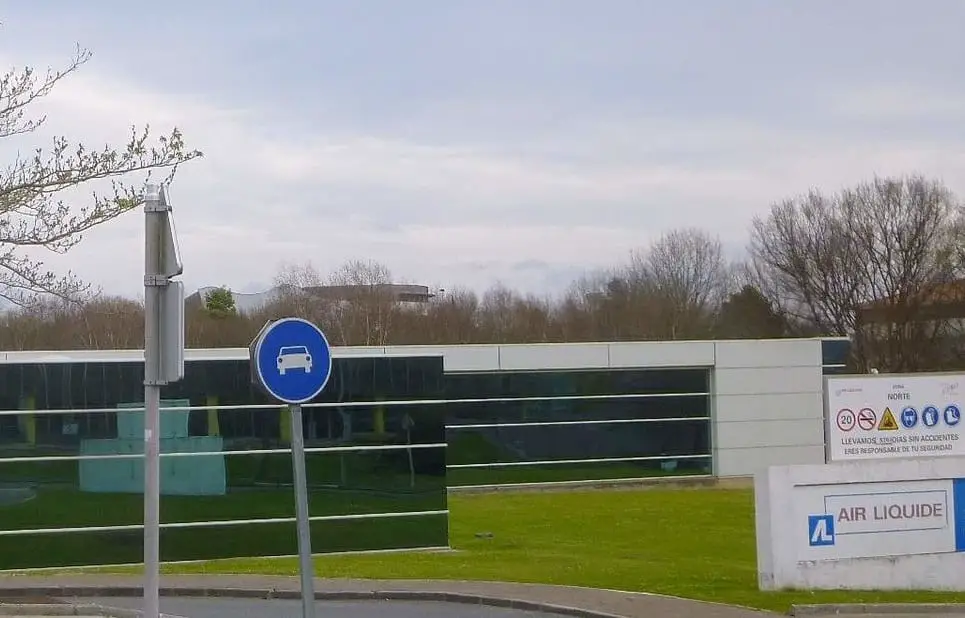 "Air Liquide is bringing significant private investment to build a key piece for growing California's hydrogen network. It's yet another indication of the momentum for hydrogen as a replacement for gasoline," stated Joel Ewanick, Founder & CEO of FirstElement Fuel Inc., in the Air Liquid PR.
Construction of the world scale liquid hydrogen production plant is slated to begin early next year.