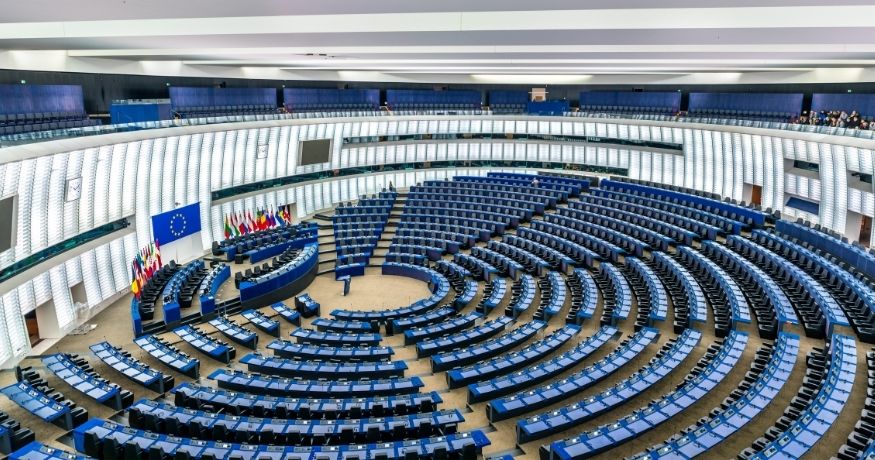 EU's Fit for 55 package points to clean hydrogen deployment
July 19, 2021
The European Commission is seeking to boost the availability and use of green H2 reach its goals.
The European Commission has released its Fit for 55 package and is pushing for the acceleration of clean hydrogen fuel deployment in industry, energy and transport sectors to meet its goals.
Hydrogen Europe has indicated that a European H2 economy and production would be vital.
The suggestion from Hydrogen Europe is that an H2 economy must be developed in order to meet the Fit for 55 and EU Green Deal targets, and this will also require a European hydrogen industry. The package is expected to provide a substantial boost to the development of the industry in EU countries through a number of different measures.
Foremost among them is a 50 percent target for industry on its share of renewable hydrogen consumption. Additionally, there will be solid and ambitious H2 and hydrogen derivative targets within the Fuel EU maritime proposal.
The Fit for 55 will also include the requirement to establish a functioning refueling station network.
The regulation will require that along the TEN-T core network, there must be one hydrogen refuelling station every 150 kilometers. Moreover, the package includes a requirement for a 2.6 percent renewable fuels target for those of non-biological origin.
"The EU has come one step closer to becoming a global leader in hydrogen development," said Hydrogen Europe Secretary General Jorgo Chatzimarkakis. "By putting targets on the use of hydrogen in industry and transport the EU stands a real chance to achieve climate objectives, create thousands of jobs and protect its industry." He then went on to say that "There is no time to lose – delivering on the Fit for 55 must start today!"
The purpose of the package is to slash the greenhouse gas emission of the European Union by fifty-five percent within this decade and to establish the measures necessary for phasing out gasoline and diesel fueled vehicles within the next 20 years. These will be critical components to being able to reach the climate goals the bloc has laid out for itself. The new package's regulations on national and vehicle pollution limits have also been tightened in the name of reaching those goals.