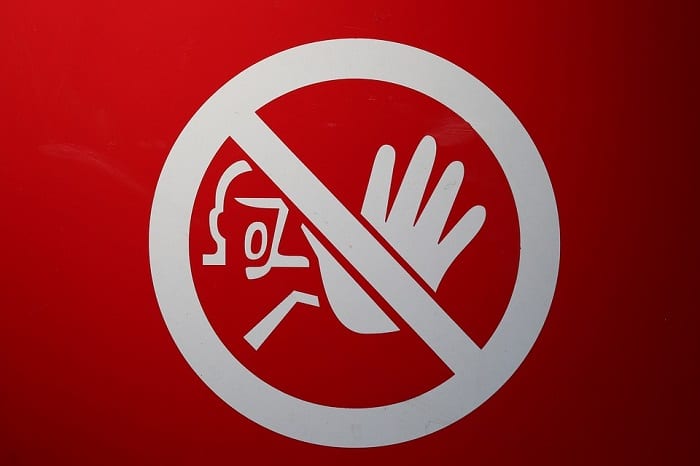 France bans production and exploration for natural gas and oil
December 28, 2017
France will no longer produce natural gas or oil domestically per new legislation
Lawmakers in France have approved new legislation that will ban all exploration for and production of oil and natural gas by 2040. Per the new law, existing drilling permits are not to be renewed. Furthermore, the licenses needed for oil and natural gas exploration projects will not be issued in the future. The legislation is part of France's overarching efforts to become more environmentally friendly and focus on cleaner forms of power, such as wind energy and hydrogen fuel.
Majority of the fossil-fuels that France uses are imported
While the legislation may help France move closer toward accomplishing its environmental goals, it is largely a symbolic move. Only 1% of the oil and natural gas that France consumes is produced domestically. The vast majority of these fuels are imported from other countries. The country does intend to reduce its overall consumption of fossil-fuels in the coming years, especially when it comes to transportation.
Country is aggressive in its support for clean vehicles
France is quickly becoming home to a very active clean transportation market. New clean vehicles are being released in the country, with automakers taking advantage of government subsidies that are meant to promote clean transportation. France has also been working to develop the infrastructure needed to ensure the success of clean vehicles, building new charging and hydrogen fuel stations. By promoting clean vehicles, the French government intends to cut emissions production and combat the effects of climate change.
France aims to cut emissions in order to honor commitment to Paris Agreement
France is part of the Paris Agreement. This initiative brings together several countries in an effort to curb emissions and embrace renewable energy. The effort to ban the use of oil and natural gas is part of France's commitment to this initiative. In the coming years, the country will continue to reduce its consumption of fossil-fuels, replacing these old forms of power with cleaner, more environmentally friendly alternatives.