France continues to support the development of new hydrogen fuel stations
July 1, 2016
ITM Power wins contract to help build new fueling station in France
ITM Power, a leading developer of hydrogen technologies, has successfully obtained a contract to build a new hydrogen fuel station in France. The contract comes from Hydrogene De France, a prominent energy operator focused on hydrogen fuel. The contract is valued at $1.6 million and construction on the new fueling station will begin in 2017. The project is being partially funded by the European Union. The EU has a vested interest in promoting the expansion of a hydrogen fuel infrastructure. This is meant to spur the growth of clean transportation throughout the region.
Hydrogene de France will be operating a new hydrogen station in 2017
The new fueling station will be equipped with an onsite electrilyser. The fueling station will provide fuel to consumers as well as fleets comprised of fuel cell vehicles. ITM Power will be providing the electrolyser used by the fueling station. Once this technology is delivered, Hydrogene de France will be responsible for the installation, operation, and maintenance of the station itself. ITM Power CEO Dr. Graham Cooley notes that the deal represents an "important sale" and this will likely help France's hydrogen market expand.
France continues to support the establishment of a hydrogen fuel infrastructure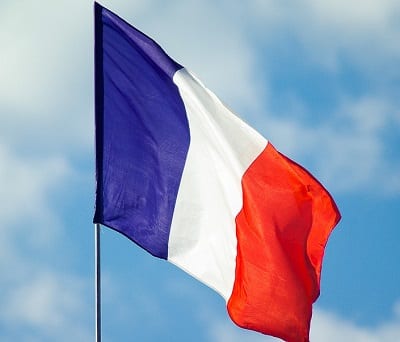 France is quickly becoming a leader in the development of new hydrogen fuel stations. The country has invested heavily in its budding hydrogen infrastructure in the hopes of promoting clean transportation. France intends to become more environmentally friendly by limiting emissions produced by vehicles. As a result, the country hopes to establish a comprehensive hydrogen infrastructure to support and promote the adoption of fuel cell vehicles. Despite the country's efforts, building such an infrastructure has been a slow and expensive task.
ITM Power continues to aid in the development of hydrogen fuel stations
There are very few fuel cell vehicles available in France currently. Indeed, these vehicles are still quite rare throughout the world. Automakers are keen to release these vehicles more aggressively, but have opted for a slow launch due to the lack of hydrogen fuel stations in prominent markets. ITM Power is one of the companies that has aided in the development of new hydrogen fuel stations for years.