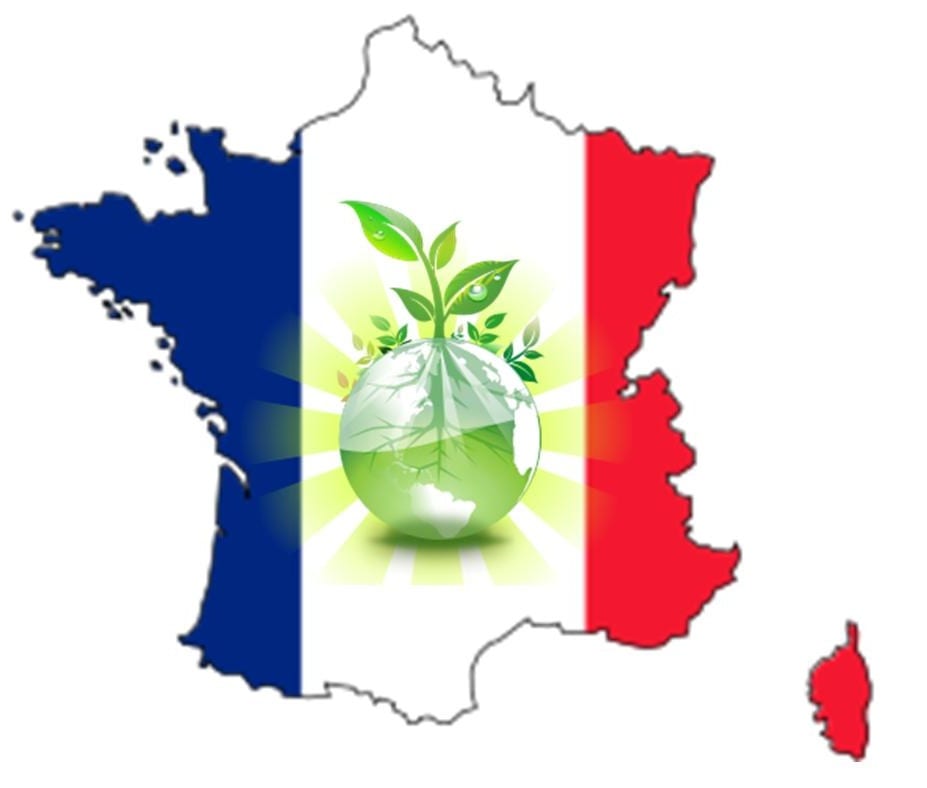 French public shows support for renewable energy
June 17, 2013
0
By
Alicia Moore
France may be on the verge of a transition to renewable energy
The European Climate Foundation and the French Economic, Social Affairs, and Environmental Council have released the results of a new survey concerning public opinion on renewable energy and breaking away from fossil-fuels. France is one of several European countries that are considering making a major transition toward renewable energy. Government officials have been somewhat wary of such a transition due to the economic impact it could have on the country, but the French public appears to be enthusiastic for this change.
Survey shows that the public wants renewable energy
According to the survey, approximately 80% of the French public supports a transition to renewable energy. The public is eager to see the country break away from its reliance on fossil-fuels for the sake of the environment and for t he economy. Respondents to the survey have noted their willingness to participate in energy efficiency measures in order to make the transition easier for the country. Notably, the general public is not alone in its interest in renewable energy; the survey shows that many French businesses are also eager to embrace renewable energy.
Businesses show interest in clean power as well
Businesses have taken note of the economic prospects of renewable energy and have begun showing more interest in solar and wind power in recent years. These economic prospects have also proven to be alluring to government officials, but renewable energy is also considered to be a costly investment. Indeed, the survey suggests that prices for energy could rise by making a transition away from fossil-fuels. Higher costs would be temporary, but could be enough to stifle support for renewable energy to some degree.
Nuclear energy proves to be a dividing issue for the public
The survey shows that many respondents are divided on the issue of nuclear energy, with approximately half of these respondents opposing the continued use of this form of power. Solar and wind power are the most popular forms of renewable energy among the general public. Less than a quarter of respondents support the use of shale gas in any way, though shale gas is somewhat favored among French businesses.