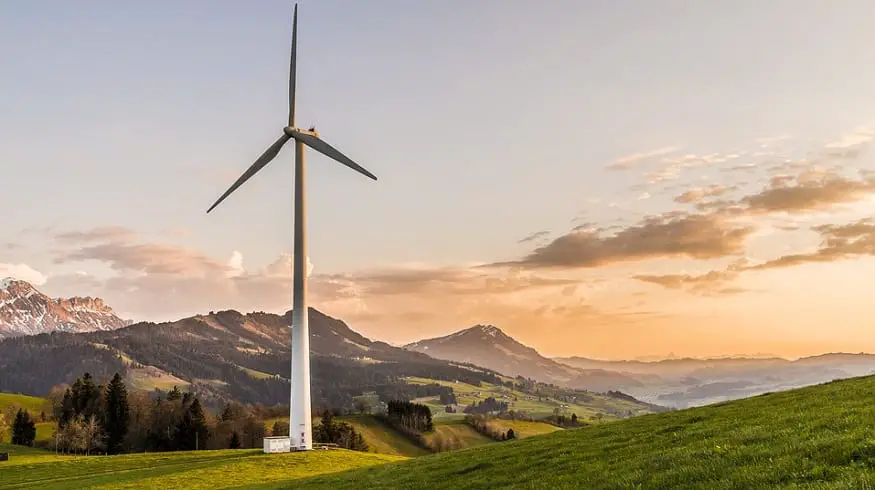 General Mills renewable energy commitment gets a boost
April 30, 2019
General Mills to obtain all the electricity it uses at its US facilities from wind power.
In its efforts to reduce its carbon footprint, General Mills has upped its renewable energy commitment and is matching 100 percent of its annual electricity use in the United States with wind energy.
This was made possible by signing a power-purchase agreement with Roaring Fork Wind.
The American multinational manufacturer and marketer of branded consumer foods, has furthered its renewable energy commitment by signing a virtual 15-year power purchase agreement with Roaring Fork Wind, for 200 megawatts (MW) of its Maverick Creek wind project.
Roaring Fork Wind is a joint venture partnership between RES and Steelhead Americas, and its wind project, which is located in central Texas, is anticipated to generate renewable energy credits for General Mills.
These clean energy credits, combined with General Mills' previous wind power agreement, are expected to equal 100 percent of the electricity that is annually used by the company's domestic facilities.
Part of the company's renewable energy commitment is to lower its carbon footprint by 28 percent by 2025.
"General Mills began its milling operations more than 150 years ago with water power from the banks of the Mississippi River," said chief supply chain officer and global business solutions officer at General Mills, John Church, Windpower Engineering & Development reports.
"By learning from history, and tying back to our clean power roots, the equivalent of our domestic facilities' annual electricity needs will be covered by clean wind power, helping to reach our climate commitment of decreasing our carbon footprint by 28% by 2025," Church added.
The company's commitment to buying green power from Roaring Fork will help to finance the construction of the Maverick Creek wind project, which is being developed in Concho County, Texas. General Mills can apply the energy credits toward its greenhouse gas (GHG) emission reduction targets. It will also allow the company to lower its Scope 2 emissions as part of its goal of sustainable emission levels throughout its global value chain by 2050.
General Mills has made notable achievements with its renewable energy commitment. Through 2018, the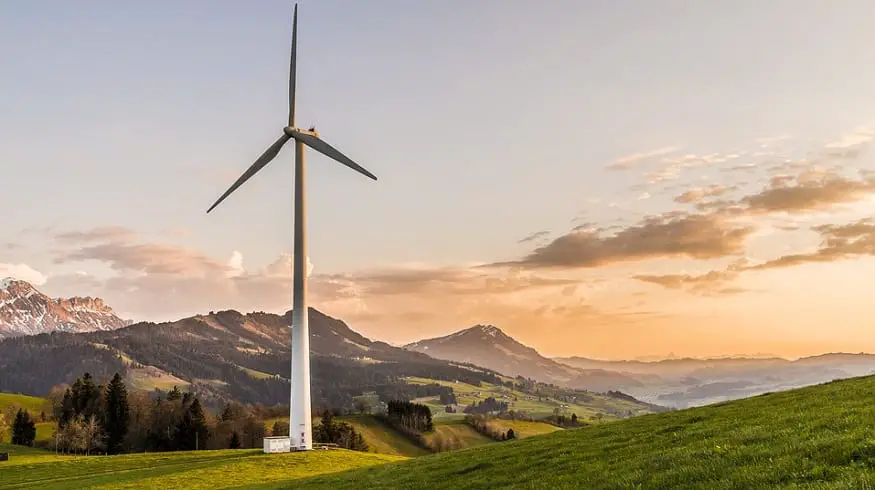 company has decreased the GHG emissions of its extended value chain by 13 percent compared to its 2010 benchmark.