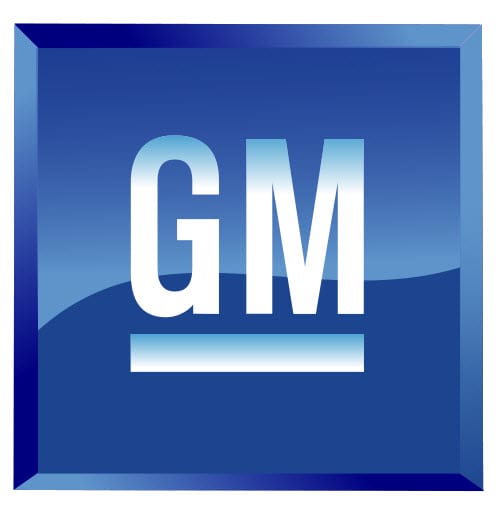 General Motors to move fuel cell development to Michigan
October 11, 2012

General Motors announced shift from New York to Michigan
Acclaimed automaker General Motors announced late last week that it will be moving its hydrogen fuel cell research and development program from New York to Michigan. The move is meant to consolidate the company's efforts in the realm of hydrogen fuel cells and their use in new vehicles. General Motors has been a modest advocate for hydrogen-powered vehicles in recent months. The company has chosen to focus the majority of its effort on the development of efficient fuel cells for these vehicles rather than promote hydrogen transportation at every turn.
Initiative aims to consolidate company's fuel cell development efforts
The move is expected to be completed at the end of the first quarter of 2013. General Motors will move its engineering operations from Honeoye Falls in New York to Pontiac, Michigan. In Michigan, General Motors will continue its research and development of hydrogen fuel cells in the hopes of producing efficient energy systems for a new generation of vehicles. Like others in its industry, General Motors plans to commercialize its hydrogen-powered vehicles by 2015. This plan largely depends on whether an adequate fuel infrastructure exists by that time.
Infrastructure continues to prove problematic for automakers
The lack of a hydrogen fuel infrastructure throughout the world continues to cause problems for automakers invested in fuel cells. Without a comprehensive infrastructure, consumers are likely to see hydrogen-powered vehicles as more of a burden than a benefit. Given that an expansive infrastructure for traditional petroleum already exists, consumers are expected to favor older vehicles over new models simply due to the convenience associated with fuel availability.
Fuel cells may be ready despite infrastructure problems
General Motors has been working on developing hydrogen fuel cells since 1969. The automaker boosted its support of the energy systems in the late 1990s when technology began advancing at a fast pace. Now, General Motors believes that hydrogen fuel cells are where they need to be in order to be valuable to the commercial market. The most significant challenge facing their incorporation into transportation, however, is the lack of a fuel infrastructure.