Geothermal power development could come to Montana
May 12, 2015
A new Geothermal Energy Opportunity Act was introduced in the state.
Montana Senator Jon Tester has introduced a bill that would promote geothermal power development in oil fields in the state, which would essentially encourage developers to make use of the hot water they naturally pull up from the ground during the oil and gas production process, and produce electricity, as well as heat for buildings, reported the Great Falls Tribune.
Montana has plenty of geothermal potential.
According to the U.S. Department of Energy (DOE), the state has over 25,000 square miles of high potential geothermal sites and areas.
Tester stated that "Developing Montana's geothermal resources will expand our energy portfolio and create good-paying jobs that can't be outsourced." The senator also said that the state's federal land is home to some of the best renewable energy in the United States, and Montana should lead the country in lowering carbon emissions.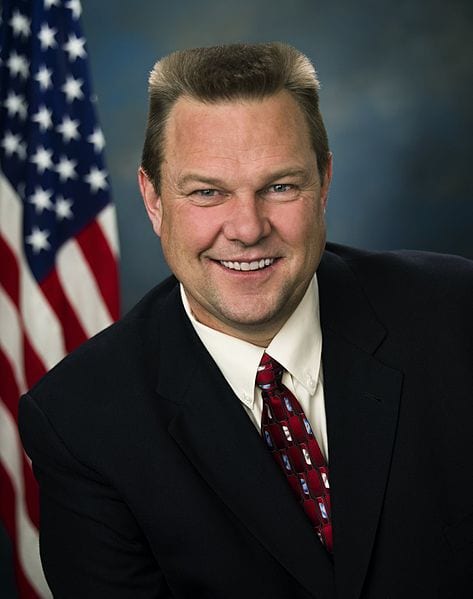 Marnee Banks, one of the senator's spokespeople, said of the geothermal energy bill that it would enable gas and oil developers drilling on public land to co-produce geothermal power without the requirement of an added competitive lease process. Banks also noted that many oil and gas operations on federal land also have the potential for harnessing geothermal resources.
More than 22,000 MW of electrical power could be generated from geothermal power resources in the western U.S.
According to the U.S. Geological Survey, it is estimated that over 22,000 MW (megawatts) of electrical power has the potential to be produced from known geothermal resources in the western United States.
The Department of Environmental Quality (DEQ) says that it is possible for Montana to develop significant new sources of geothermal power. However, prior to being aware of Tester's bill, Kathi Montgomery, a Montana DEQ energy program specialist, said that currently there is no geothermal production in the state and that "it hasn't met the cost effectiveness test yet in Montana." She noted that there are other energy resources in the state that are not as expensive to develop.
It will be interesting to see if Tester's newly introduced geothermal power bill will help to make harnessing this renewable source a more practical and cost-effective solution for the state. If the bill is approved, it would establish a national goal of generating 50,000 MW of geothermal energy by 2025.