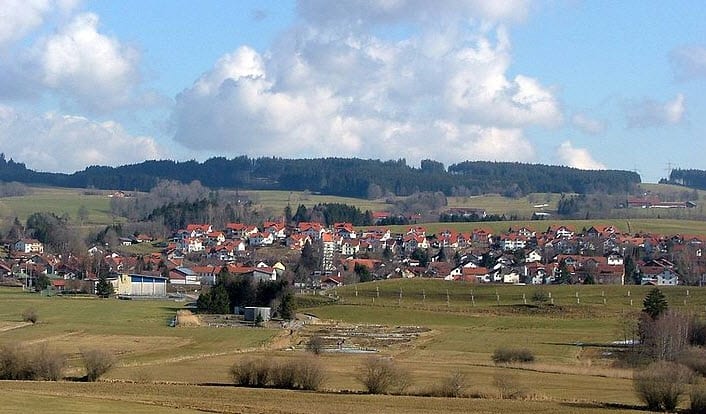 German village reaches 100% energy sustainability. Funnels excess electricity to German energy grid
January 21, 2012
A small German village has accomplished something that many major cities have been striving to attain for years.
Since 1997, the village of Wildpoldsried in the region of Bavaria, Germany, has been working toward sustainability. The project first started as a plan to create new jobs in the region, but soon transformed into one of Germany's most successful alternative energy initiatives. Today, the village produces 321% more energy than it needs. The excess translates into major savings for the rest of the country.
The village accomplished this feat by with the help of several hundred solar panels installed in 190 private residences, seven wind turbines, and four biogas digesters that supply the village with biofuels. The project is being called WIR-2020, an allusion to the standard most countries have of reaching sustainability by the year 2020. The German government has said that the village is proof that sustainability can be reached if enough effort is put toward such a goal.
Wildpoldsried produces much more energy than it can use.
Thus, the village funnels the excess electricity into the German energy grid, which saves the nation approximately $5.7 million every year. Wildpoldsried is somewhat small, having a population of 2,600, but German officials say that the project itself is a testament to what can be accomplished if nations took the issue of alternative energy and the environment seriously.