Government support for hydrogen fuel grows in South Africa
November 10, 2015
Demand for stationary fuel cells is growing, which may be good news for the platinum mining industry
The growth in demand for stationary fuel cells could revitalize South Africa's platinum market. The country is home to the world's primary supply of platinum, but the demand for this material has declined, along with its price, over the past few years. This is because platinum is being replaced by less expensive materials in a variety of sectors, but platinum is still very important to the fuel cell industry as a whole.
South Africa continues to show support for the domestic fuel cell industry
South Africa has been working to establish a comprehensive fuel cell industry for some time. Such an industry would create new employment opportunities for those living in the country as well as help it become more environmentally friendly. Most conventional fuel cells make use of platinum in order to generating electricity while consuming hydrogen. As such, demand for this material within the fuel cell industry is quite high, and this sector may help save South Africa's platinum mining industry.
Hydrogen infrastructure is needed in order for fuel cells to find success in South Africa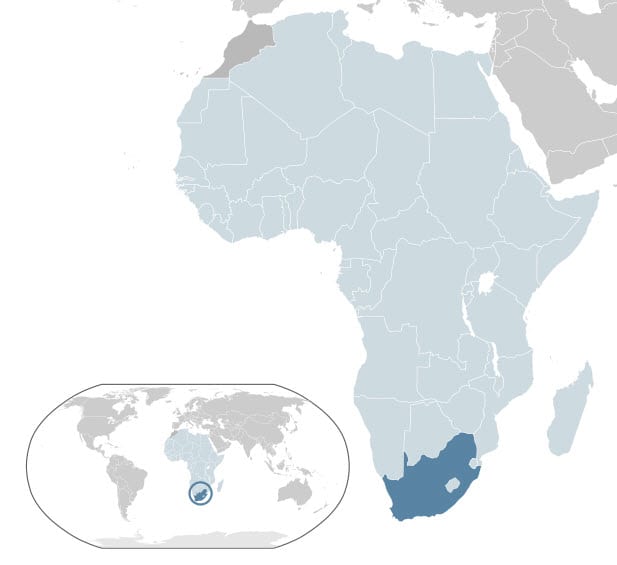 In order to raise the demand for platinum, South Africa is beginning to support the establishment of a comprehensive hydrogen fuel infrastructure. This infrastructure could lead to the rise in the adoption of stationary fuel cells, which are beginning to find a foothold in the country. Recently, a stationary fuel cell system was installed at South Africa's Chamber of Mines. Government officials believe that these energy systems are an environmentally friendly alternative to conventional forms of power and they could attract more attention to the platinum business.
Gas infrastructure needs significant improvements to support fuel cells
Without improvements being made to the country's gas infrastructure, fuel cells may struggle to find traction in South Africa. Government support of an improved gas infrastructure could ensure that the country's nascent fuel cell industry manages to see healthy growth in the coming years. Fuel cells requires access to an expansive hydrogen fuel infrastructure in order to operate effectively.