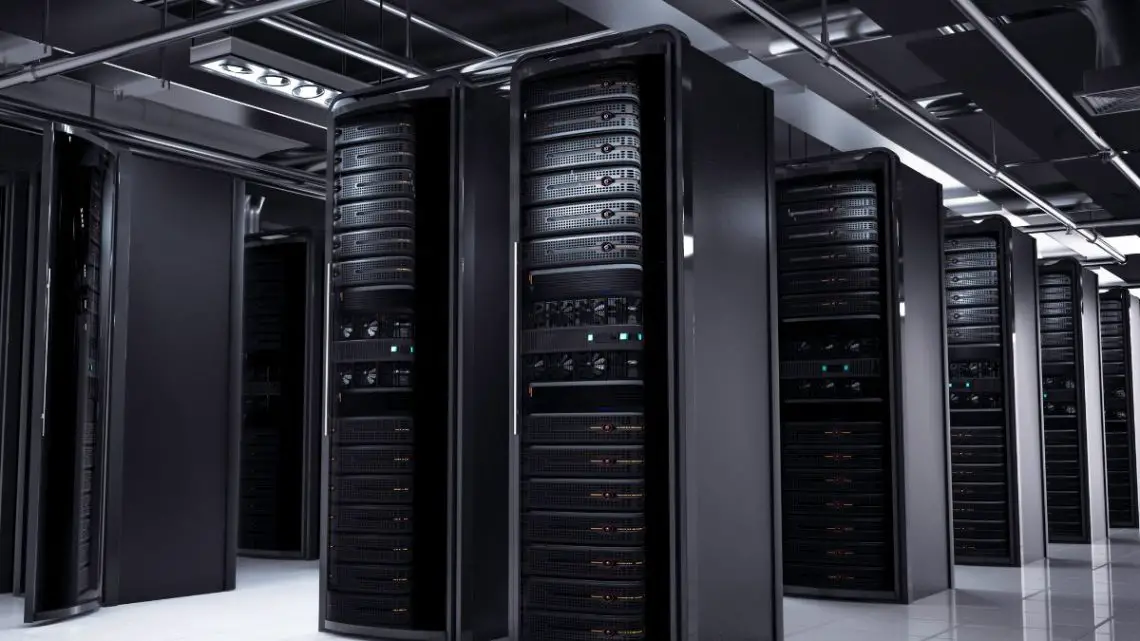 Green hydrogen powered, off-grid data center-as-a-service is a world first
January 27, 2023

Modular and sustainable, the off-grid data center comes from ECL.
ECL has announced the world's first off-grid Datacenter-as-a-Service, fully powered by green hydrogen, with 99.999% uptime at a much lower cost compared to traditional colocation data centers.
The data centers will be delivered in 1 Megawatt blocks.
Both modular and sustainable, ECL will deliver off-grid data centers in 1 megawatt (MW) blocks with 99.999% uptime. These green hydrogen powered modular Datacenter-as-a-Service have been optimized for use by mid-sized data center operators, which are usually large companies that employ a mix of cloud and on-site IT environments.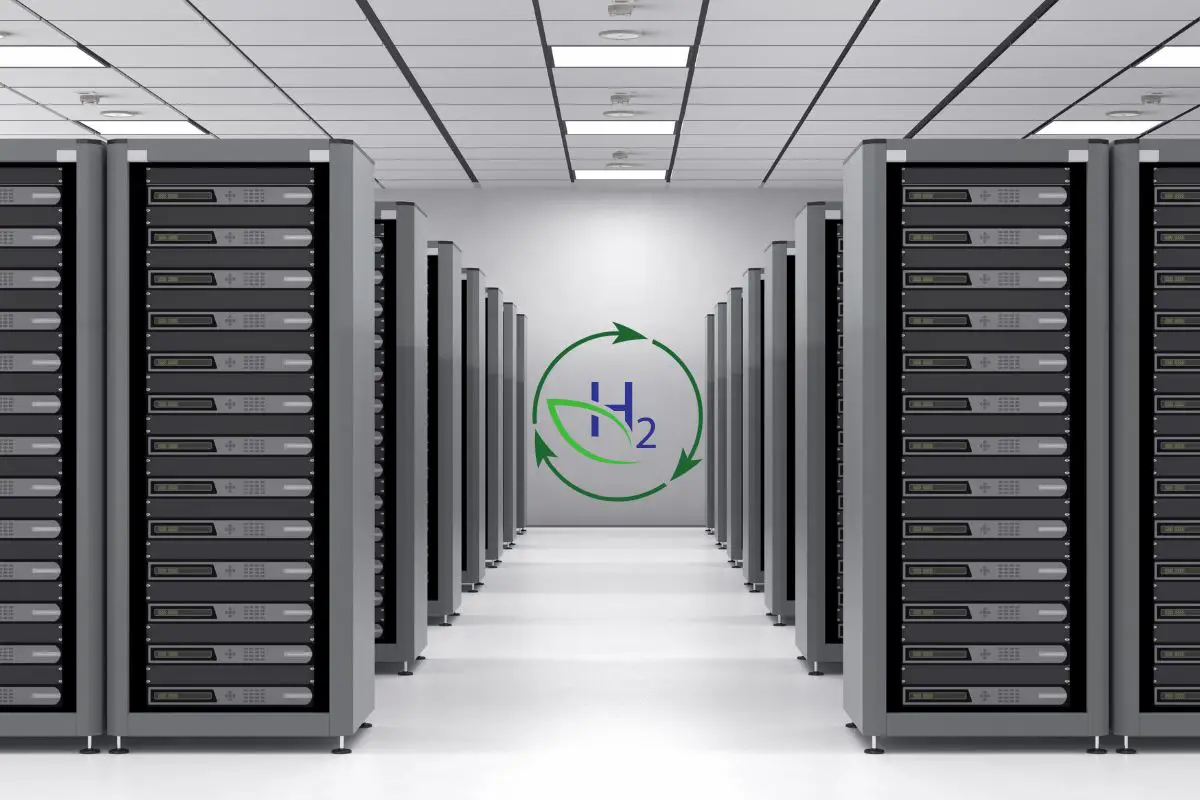 ECL's community-integrated Datacenter-as-a-Service has been designed to consume no local resources, not even power or water. It runs with zero emissions at very low noise levels. The data center's modularity combined with having no need to depend on local utilities means that it can be designed and delivered far more rapidly than other companies' data centers. Instead of typical construction cycles that take between 18 – 24 month, ECL's data centers take between six and nine months.
When measured over five years, ECL's data center is two-thirds the total cost of ownership of traditional colocation data center providers.
ECL is the first in the industry to introduce a fully green hydrogen powered data center that's off grid.
Although hydrogen fuel cells are not new to the industry, other data center providers have only deployed the use of this clean technology as backup power supplies. ECL is the first to deliver a fully green H2-powered data center. This innovation combines green hydrogen power generation, battery energy storage, and reliable power architecture that does not depend on the local utility gird, maximizing efficiency and virtually eliminating waste.
"Never before has hydrogen been harnessed for use as the primary power source for the data center and that, combined with the unmatched efficiency of our cooling system and our emissions-free operations, is unique in the world today," said Yuval Bachar, Founder and CEO of ECL.
ECL has received $7 million in seed financing from Molex Ventures and Hyperwise Ventures. The funds will be used to expand ECL's market presence and in the building of its first data center at the company's headquarters in Mountain View, California. Completion is slated for the second quarter of 2023.