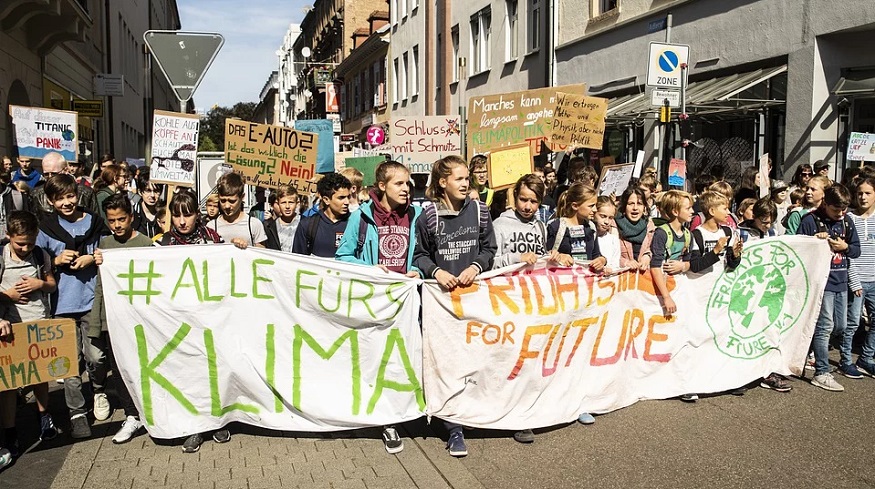 Greta Thunberg tears a strip off world leaders at COP25 for weak climate action
December 10, 2019
The teen activist criticized those attending the conference in Madrid for failing to do enough.
Greta Thunberg let world leaders have it for failing to take adequate climate action to stop the ecological crisis. She targeted her criticisms at the leaders attending the COP25 conference in Madrid.
Thunberg had only just arrived in Madrid after sailing across the Atlantic from North America.
"We have been striking for over a year, and basically nothing has happened," said Thunberg while speaking to activists at the talks. "The climate crisis is still being ignored by those in power, and we cannot go on like this."
Greta Thunberg underscored that the children's protests she has inspired around the world over recent months are simply "not sustainable." The sixteen year old explained that the people of the world just "cannot go on like that." She pointed out that what is needed is for the people in power around the globe to take adequate climate action. "People are suffering and dying from the climate ecological emergency, and we cannot wait any longer."
"We have been striking for over a year, and basically nothing has happened."

Teen activist Greta Thunberg again criticized world leaders gathered for the COP25 conference in Madrid for not doing enough to stop the ecological crisis damaging the planet. https://t.co/7iuxd1kQj4

— CNN (@CNN) December 8, 2019
Thunberg hopes the summit will lead to "concrete" climate action that will make a meaningful difference.
She cautioned that the look of the planet in a decade is impossible for anyone to predict. Instead, she stated that it's up to us to take substantial action today. She pointed to COP25, stating that it cannot be something that can be ignored. She urged world leaders to take every opportunity they can to work together to "improve the situation we must take."
An estimated 500,000 people protested with Greta Thunberg last Friday. The COP25 conference represented the last gathering of the countries before 2020. Next year is a critical milestone as it represents the year the Paris climate accord becomes effective.
Earlier last week – before Thunberg's demonstration – United Nations Secretary General Antonio Guterres stated that the COP25 summit represented the "point of no return" in the battle between humanity and climate change. The delegates present gathered to work together to create a deal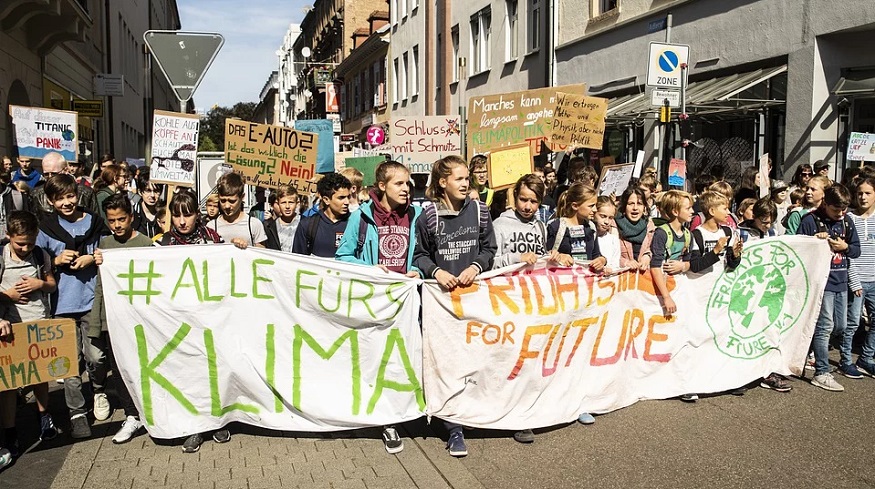 regarding emissions trading. Experts suggest that such actions could decrease greenhouse gasses to a degree that will align with vital irreversible damage-avoiding targets.