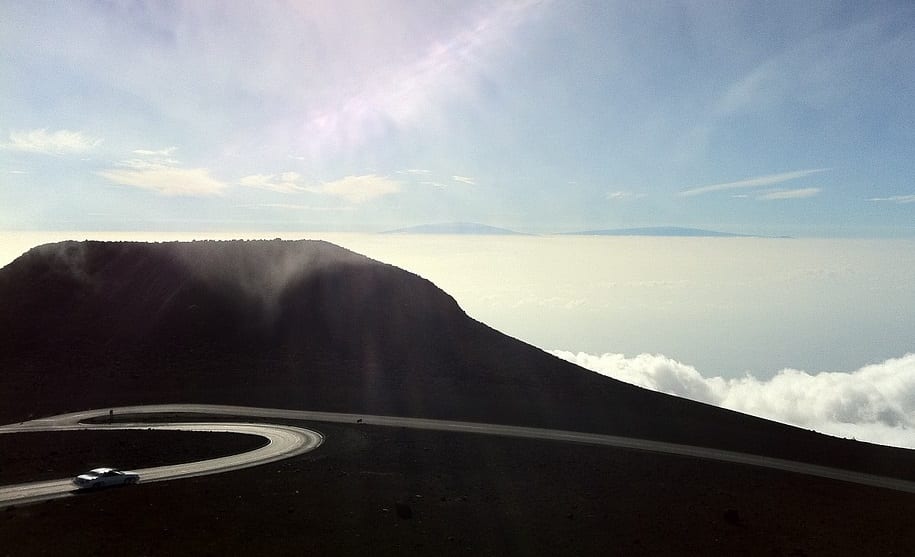 Hawaii's first public hydrogen fuel station is being developed
August 7, 2017
State will soon have its first public hydrogen station
Hawaii will soon have its first public hydrogen fuel station. The state has been working to promote clean transportation for some time, especially where fuel cell vehicles are concerned. Hawaii has become a testing ground for some fuel cell vehicles, but the hydrogen fuel stations currently operating in the state are closed to the public. A new hydrogen station is being built in order to ensure that consumers have access to the hydrogen they need to power their vehicles.
Company aims to have new fueling station operational by early 2018
Servco Pacific is the company responsible for developing the new hydrogen fuel station. The company expects that the project will be completed by early 2018. Once the fueling station is completed, the company will also begin selling models of the Toyota Mirai. The fuel cell vehicle has already established a presence in California and Toyota is looking to bring its new car to promising clean transportation markets.
Hawaii continues to show strong support for renewable energy
Hawaii is home to one of the most ambitious clean energy goals in the United States. The state plans to receive 100% of its electrical power from renewable sources by 2045. Moreover, the state is also working to make clean vehicles much more common in the coming years. Fuel cell vehicles could become very popular in the state due to Hawaii's strong support for clean transportation. The state would need a relatively small hydrogen fuel infrastructure in order to support these vehicles due to its limited geographic size.
Hydrogen fuel infrastructure continues to expand throughout the country
Currently, there are only 38 hydrogen fuel stations open to the public throughout the United States. Most of these stations are based in California. These stations support approximately 1,600 fuel cell vehicles that operate throughout the country. Efforts to expand the country's hydrogen fuel infrastructure are underway, especially in states like California that have become very popular clean transportation markets for the auto industry.