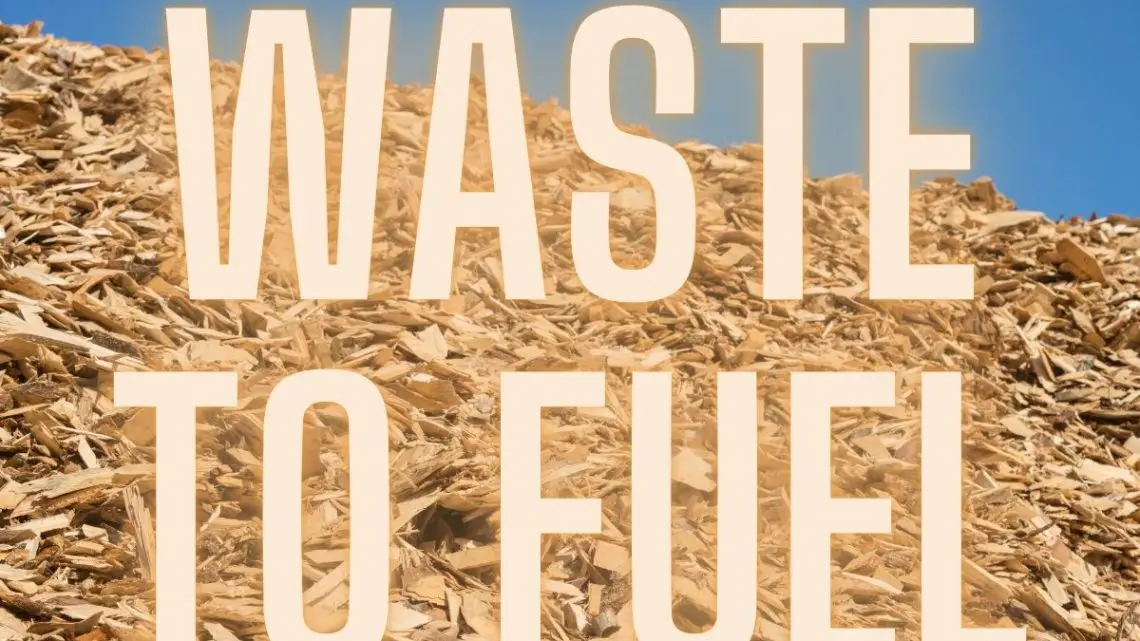 Aemetis' Powerful Launch into High-Volume Renewable Fuels
September 16, 2023
The company can produce 90 million gallons per year of sustainable aviation and diesel fuel.
Aemetis, Inc (NASDAQ stock symbol AMTX) has announced that it has recently received a Use Permit from the City of Riverbank, California, for the production of renewable fuels including negative carbon intensity sustainable aviation and diesel fuel.
The company will produce these products at its plant at the 125-acre Riverbank Industrial Complex.
The renewable fuels complex is located in Riverbank, California and is a former US Army ammunition production plant. The intention is to fully convert it for business and industrial use as a component of the Base Realignment and Closure federal government program.
"For many years, we sought out a green company to lead us into the future and we found Aemetis," said Riverbank Mayor Richard O'Brien in a recent news release on the subject.
"Thank you to Aemetis for being the type of company that you are and for doing such a great job at the Riverbank site which has already created new local jobs in the green economy," added Darlene Barber-Martinez, a member of the City Council.
This new approval for the renewable fuels plant is a critical step toward full operation and production.
The City of Riverbank is the lead California Environmental Quality Act (CEQA) agency for the SAF/RD plant for Aemetis. The approvals granted to Aetemis by the Riverbank City Council include that of the CEQA determinations making it possible for the rest of the project's permits to be issued.
"Aemetis continues to complete major milestones in our Five-Year Plan," said Eric McAfee, Aemetis CEO and chair. "This Use Permit and CEQA approval for the Riverbank sustainable aviation fuel and renewable diesel plant is the result of years of engineering and environmental work with the City and several government agencies, allowing us to finalize additional key permits in the next few months."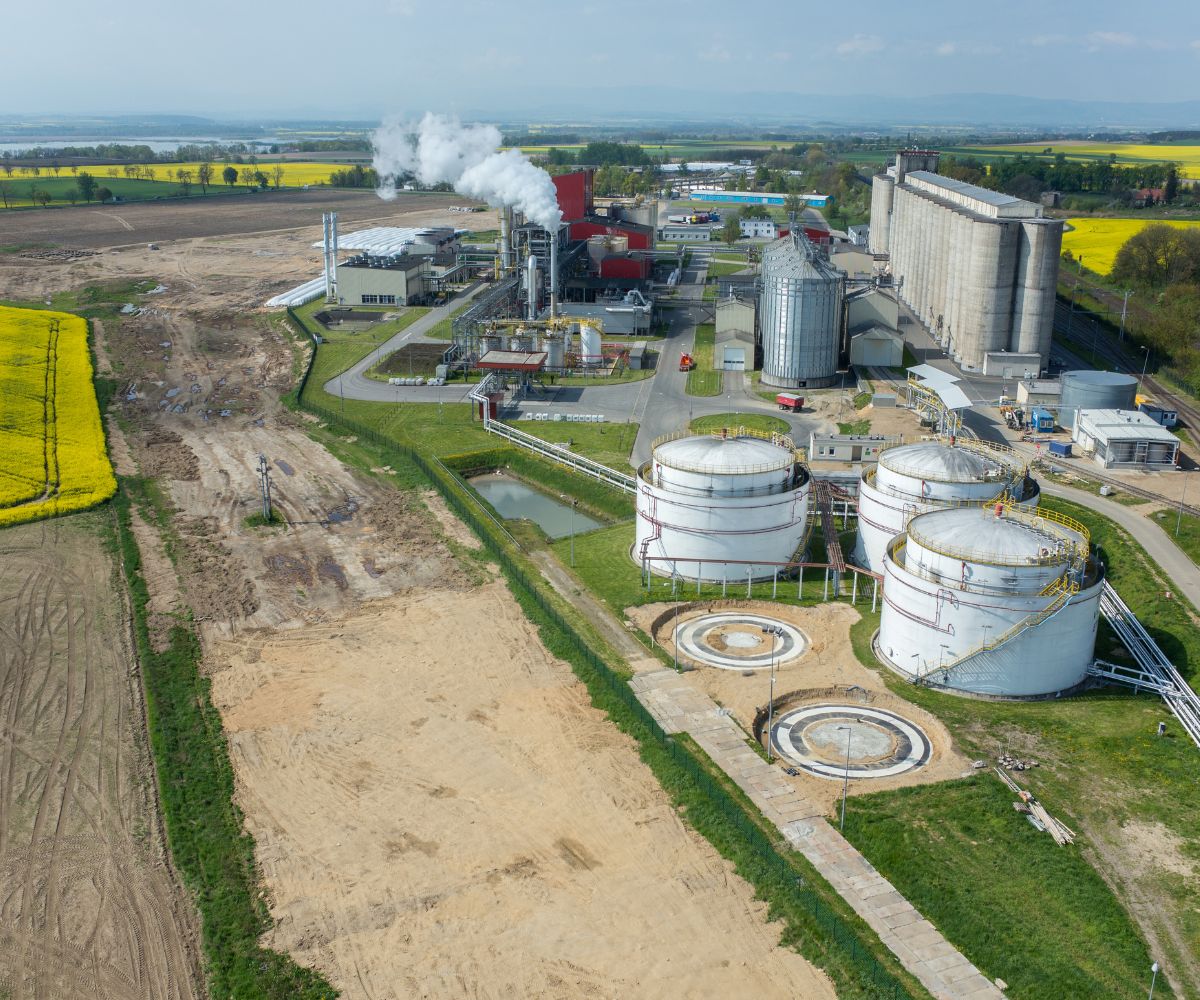 The Fascinating Process Behind Renewable Fuel Production
The Carbon Zero 1 facility, designed by Aemetis, a global renewable fuels and biochemicals company, uses a unique production process that utilizes vegetable and animal oils as the main feedstock. These non-edible oils are transformed into renewable fuel, thereby cutting down the reliance on fossil fuels. In addition to this, the plant ingeniously uses waste materials, particularly orchard wood waste, to generate renewable hydrogen. This innovative technique not only aids in waste reduction but also plays a significant role in minimizing the carbon footprint associated with the fuel production process, marking a major stride towards sustainable energy production.
Massive contracts
Aemetis has already signed $3.8 billion in contracts focused on renewable fuels, including sustainable aviation fuel supply contracts with airlines as well as a $3.2 billion renewable diesel supply contract with a national travel stop chain.
The facility will produce 90 million gallons per year, will create over 800 jobs throughout the construction in addition to 650 permanent direct and indirect jobs. Furthermore, it will include approximately $500 million in investments.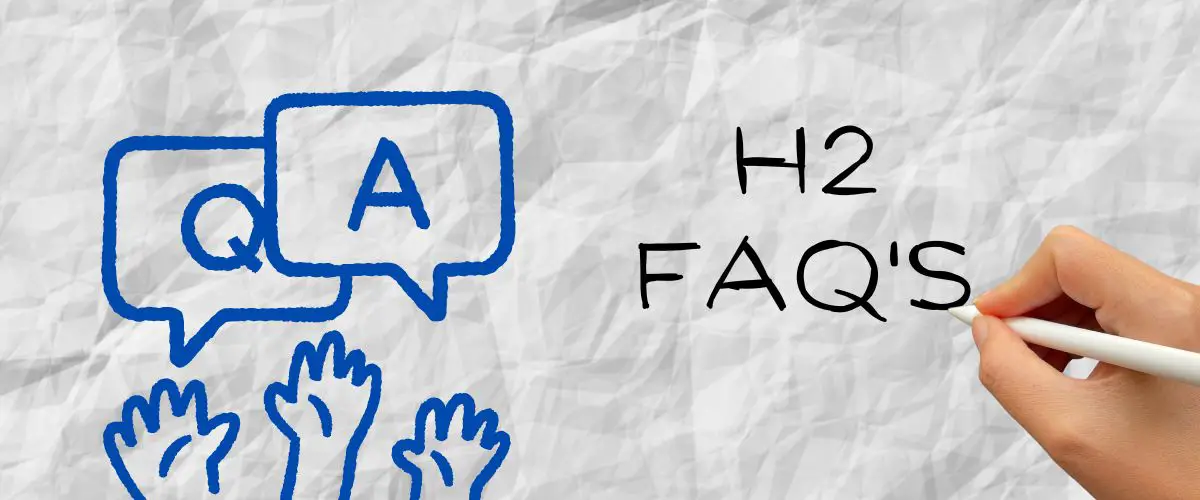 Frequently Asked Questions about Renewable Fuels
Q1: What is renewable fuel? A: Renewable fuel, also known as biofuel, is a type of fuel that is derived from organic materials such as plants or animal waste. Unlike fossil fuels, which are finite and contribute to climate change, renewable fuels are sustainable and have less of an environmental impact.
Q2: What is renewable diesel? A: Renewable diesel is a type of biofuel that is chemically similar to petroleum diesel but is produced from renewable resources such as vegetable oils, animal fats, or waste cooking oil. It can be used in any diesel engine without modifications and significantly reduces greenhouse gas emissions compared to traditional diesel.
Q3: How is renewable fuel made? A: The production of renewable fuel involves the use of biological materials. For instance, vegetable oils, animal fats, or waste cooking oil can be processed and converted into renewable diesel. Similarly, plant-based materials like corn or sugarcane can be fermented to produce ethanol, another type of renewable fuel. In addition, some types of renewable fuels like biogas can be produced through the anaerobic digestion of organic waste.
Q4: What is renewable fuel used for? A: Renewable fuels can be used in a variety of applications. Bioethanol, a type of renewable fuel, is often blended with gasoline and used in cars. Biodiesel and renewable diesel can be used in any diesel engine, including trucks, buses, and agricultural equipment. Biogas, another type of renewable fuel, can be used for heating, electricity generation, and as a vehicle fuel. Furthermore, advanced biofuels like cellulosic ethanol and renewable aviation fuel are being developed for use in airplanes.