Honda to demonstrate new fuel cell vehicle at upcoming auto show
January 14, 2015
Honda will show off its latest fuel cell vehicle
Honda is preparing to demonstrate its next generation fuel cell vehicle at the North American International Auto Show in the coming week. The automaker first unveiled the new fuel cell vehicle in Japan last year, where it received strong praise. During the unveiling in Japan, Honda also announced that it would be working with FirstElement Fuel to build new hydrogen fuel stations in California. Currently, the United States is home to 13 hydrogen fuel stations that are open to the public, the majority of which can be found in California.
FCX Clarity offers Honda a better understanding of fuel cell technology
Honda's new fuel cell vehicle will be based on the company's FCX Clarity model, which was launched in 2008. Honda has had years to improve the technology that is being put into this vehicle, taking lessons from the launch and continued operation of its Clarity brand. The Clarity has found modest success, partly due to its limited available, and has served as a way for Honda to better understand fuel cells, their capabilities, and the infrastructure needs of fuel cell vehicles.
New vehicle will likely perform as well as conventional vehicles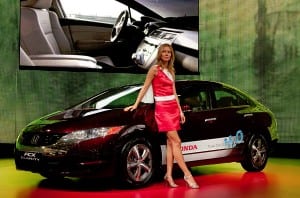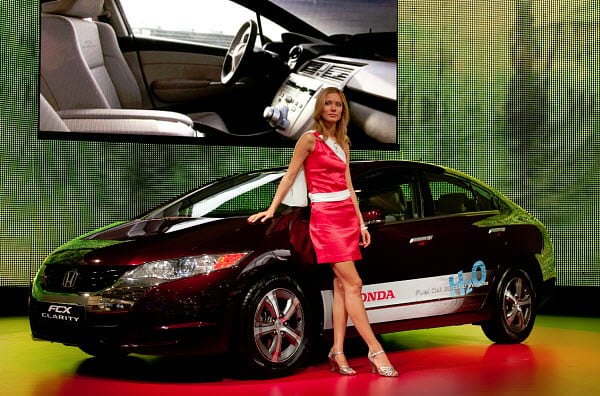 The automaker is expected to provide more details about its new clean vehicle at the North American International Auto Show. The new fuel cell vehicle is expected to be quite similar to those that are being developed by other automakers. In terms of performance, Honda's new cars are likely to be similar to conventional vehicles that are already popular among consumers, but this model will have better fuel efficiency and be more environmentally friendly.
Automakers are working to overcome the fuel infrastructure challenge
Several automakers have plans to launch fuel cell vehicles beginning this year, but whether or not these vehicles will be successful is still uncertain. The lack of a comprehensive hydrogen fuel infrastructure is currently one of the greatest challenges facing fuel cell vehicles. Companies like Honda have been investing in the construction of new fueling stations in order to overcome this challenge.