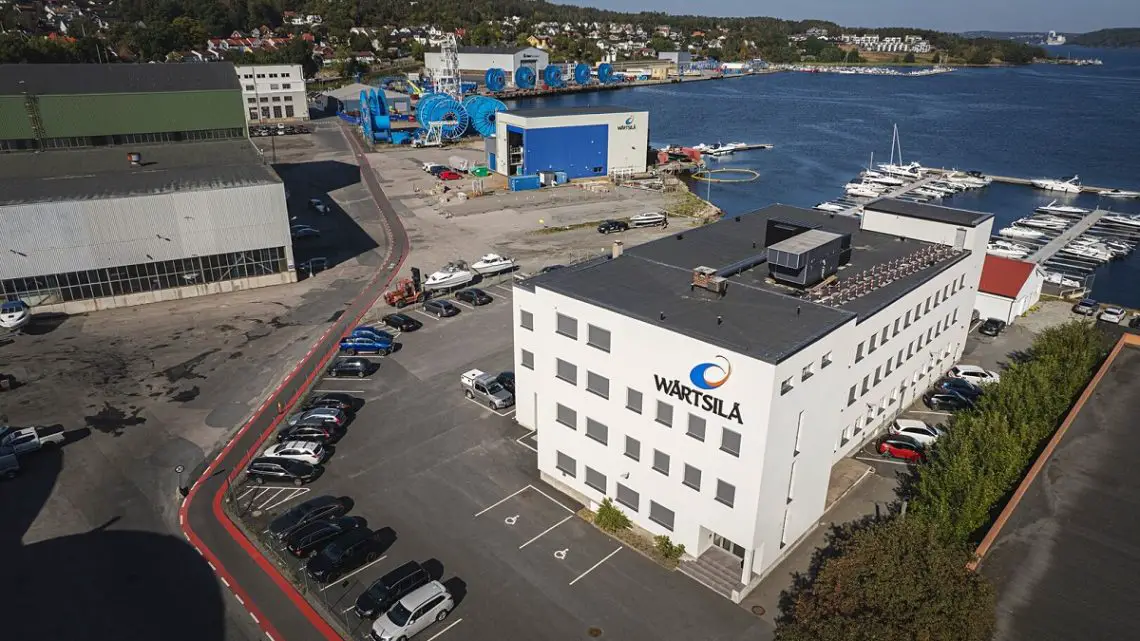 Hydrogen-blended fuel successfully used to power largest commercially operated engine
March 30, 2023
This event marks a world-first achievement.
Wärtsilä, a technology group, and WEC Energy Group teamed up to test the capabilities of a Wärtsilä engine powered by a 25 vol% hydrogen-blended fuel. The engine is the largest commercially operated flexible balancing engine in the world to ever run on a hydrogen fuel blend.
The tests were carried out for three days and demonstrated the engine's capabilities.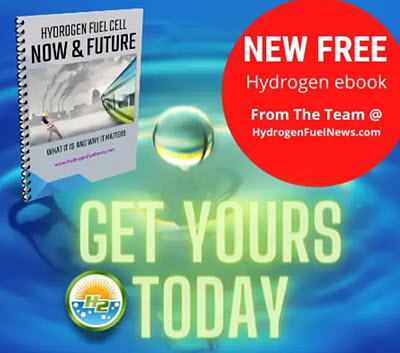 Throughout the testing period, which took place in October 2022 at WEC Energy Group's 55 MW A.J. Mihm power plant in Michigan, the unmodified Wärtsilä 50SG engine that was used showed that it was able to co-fire hydrogen blends.
According to a recent Wärtsilä news release, a 95% engine load was achieved with a 25 vol% hydrogen blend, which verified the engine's fuel flexibility without compromising efficiency. Additional testing demonstrated that with a 17 vol% hydrogen-blended fuel, a 100% engine load was attainable. Ultimately, the test revealed that definite improvements had been made in both engine efficiency and in lowering greenhouse gas emissions, while also remaining compliant with NOx emissions.
"These tests provide clear evidence that Wärtsilä's engine technology can deliver future-proof power solutions that make a huge contribution towards decarbonised operations," said Wärtsilä Energy COO, Anja Frada.
The chief operating officer added that the test results for the hydrogen-blended fuel, which was a mixture of hydrogen and natural gas, have been excellent. Frada said that Wärtsilä continues to develop and futureproof its engines to operate using sustainable fuels and, by 2026, expects to have both an engine and power plant concept for operating with only hydrogen available.
The test revealed that there is significant potential for using hydrogen-blended fuel in natural gas-fired engines.
The Electric Power Research Institute (EPRI) also took part in the testing conducted by Wärtsilä and the WEC Energy Group. EPRI confirmed the feasibility of blending H2 with natural gas for use in Wärtsilä's existing engine.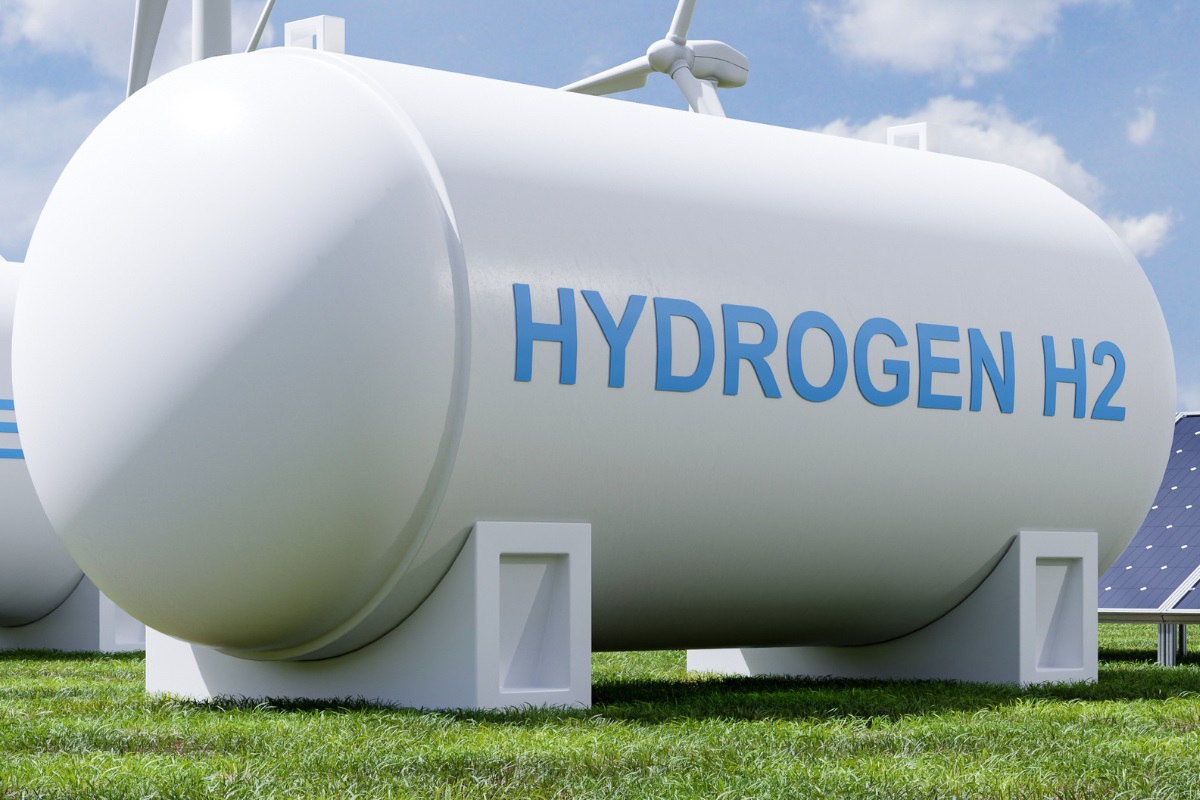 EPRI, an American independent, non-profit organization conducts research and development related to the production, delivery and use of energy to help address energy industry challenges, such as efficiency, reliability, cost, environment, and health safety.
"This demonstration project with Wärtsilä and WEC Energy Group is significant in showing the potential of hydrogen blending in natural gas-fired engines," said EPRI Vice President of Energy Supply and Low-Carbon Resources, Neva Espinoza. "The learnings from this project will be shared with the energy industry to further progress toward deep decarbonization targets."
Gale Klappa, Executive Chairman of the WEC Energy Group, added about the success of the recent test that the hydrogen-blended fuel results of the project are a strong indicator that dispatchable units, like the one that was used for the test, can operate on extremely low- and no-carbon fuels.
Join in the conversation and help shape the future of hydrogen energy by voting in our poll today – See Below: