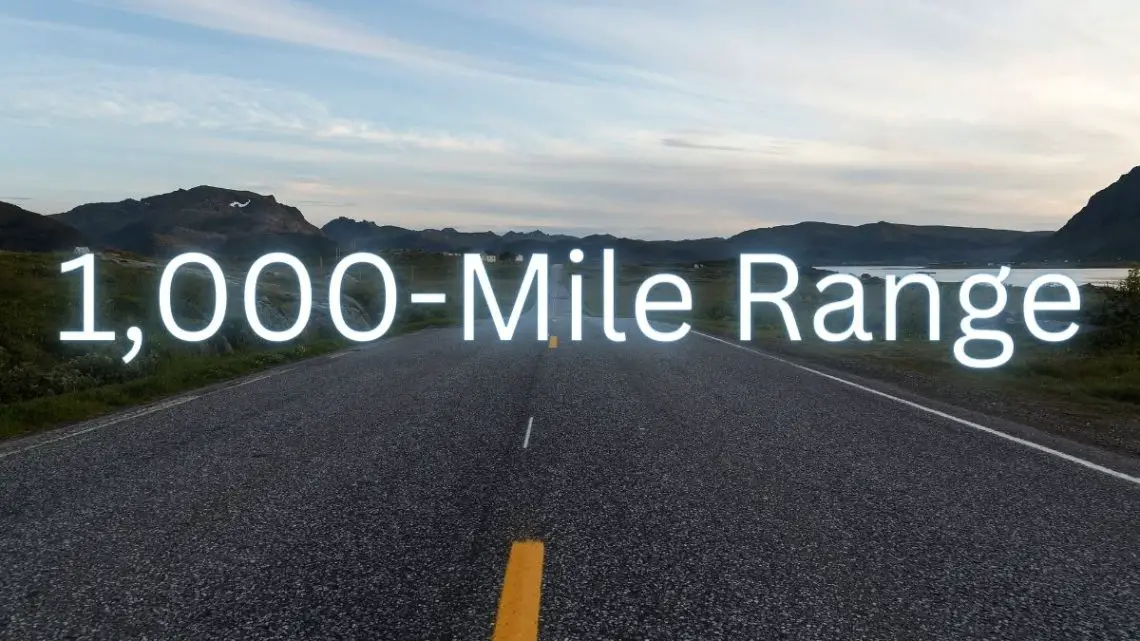 Hyperion XP-1 hydrogen car unveiled with 1,000-mile range
November 28, 2022
This new H2 vehicle from the startup based in California boasts 2,000 horsepower.
The Hyperion XP-1 was first announced in August 2020 and while the specs promised at that time looked very appealing, the public debut of the hydrogen car at the Los Angeles Auto Show gave it the chance to show off what it's really about.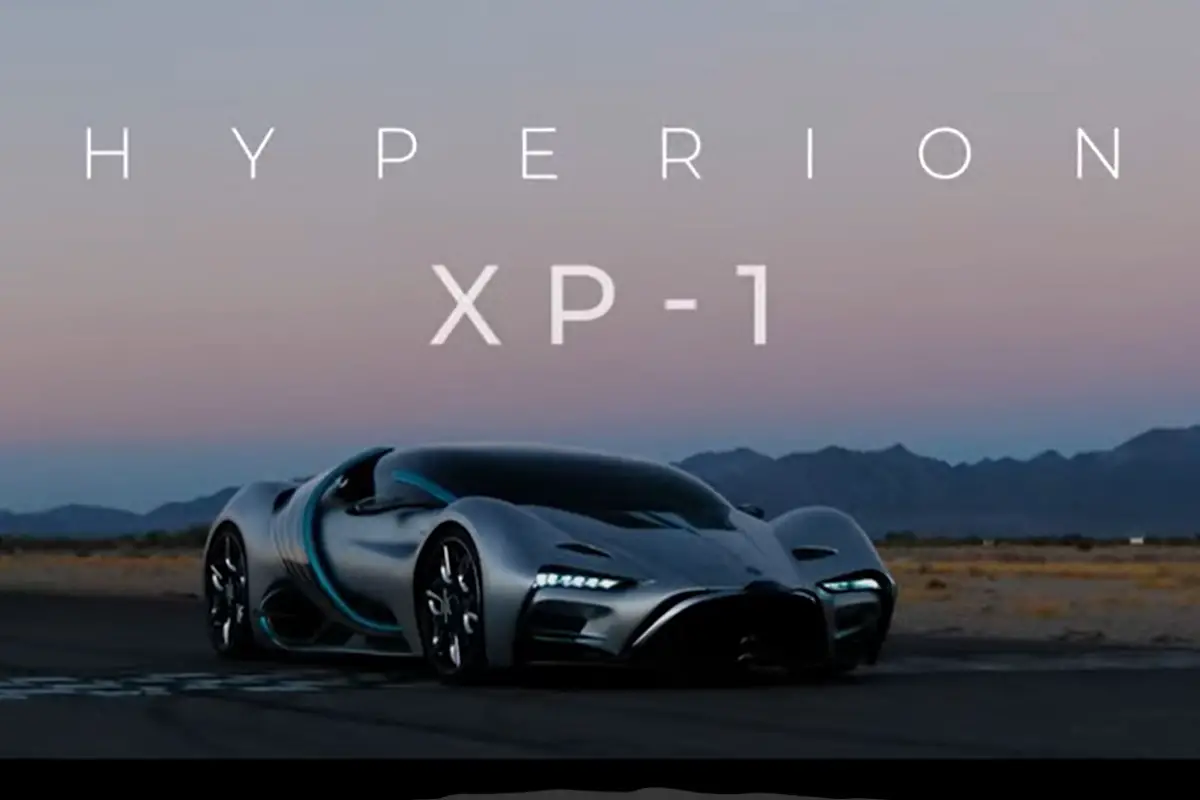 This new model of fuel cell vehicle looks like a design straight out of science fiction.
The Hyperion HP-1 prototype drew substantial attention as it showed off its futuristic styling. This design drew mixed reviews, with some enjoying its sleek uniqueness while others simply found it too weird. It isn't difficult to see why it would appeal to some and not others. The entire look is unconventional, with atypical proportions, wild intakes, and shapes jutting outward from the bodywork, including the solar panel-covered adjustable blades.
This hydrogen car boasts a range of a whopping 1,016 mile (1,635 kilometers) per full tank. The H2 tank is carbon fiber and can be refueled in under five minutes. The powertrain is made up of fuel cells and instead of batteries it has supercapacitors, as well as a three-speed transmission and four axial-flux electric motors that drive all four wheels.
Los Angeles Auto Show 2022
There is over 2,000 hp of combined power output, making it possible to achieve a zero to sixty mph (0-100 kilometer per hour) acceleration in only 2.2 seconds, with a 221 mile per hour (356 kilometers per hour) maximum speed.
The XP-1 hydrogen car is notably lighter than electric hypercars, at only 2,275 pounds (1,032 kilograms).
Much of the weight savings is credited to the vehicle's carbon titanium monocoque structure, as well as the titanium-reinforced composite bodywork, aluminum alloy suspension, and the fact that it does not require a substantial battery pack.
Hyperion's goal is to build 300 units of its XP-1 hydrogen car in the United States. It has not yet set the pricing for this vehicle but expects to release the amount at a later time. Originally, the goal was to start production of the vehicle at the start of 2022. That said, it's clear that the California-based startup has postponed that timing.
Vote here for our GH2 poll, your opinion matters – What do you think is the BIGGEST problem stopping the world from using more green hydrogen?