Hydrogen fuel initiative wins a new partner
November 12, 2013
Air Products joins hydrogen fuel program from AFC Energy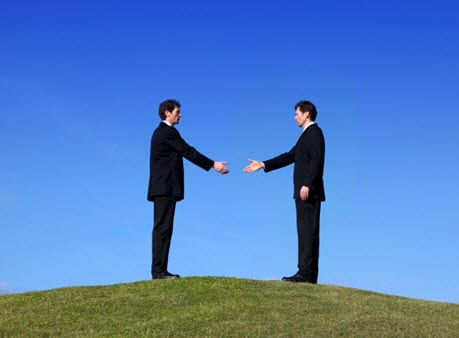 AFC Energy, a leading developer of hydrogen fuel cells, has announced that Air Products, a producer of industrial gases, has become its new strategic partner in the Power Up program. The program involves AFC Energy producing a significant quantity of electrical power using surplus hydrogen fuel that is produced at a major chemical plant in Europe. This electricity will be produced by fuel cells developed by the company and the project itself involved AFC Energy installing one of the world's largest alkaline fuel cell systems at the chemical plant itself.
AFC Energy fuel cells heading to Germany
With Air Products now a strategic partner in the Power Up program, the chemical plant that will be used for the initiative will be located in northern Germany. Air Products operates a major industrial gas processing facility in this region and has access to nearby hydrogen fuel production operations managed by Dow Chemical. AFC Energy began work on the fuel cell system associated with the Power Up program in April of this year. The company expects to install its alkaline fuel cell system at the German facility at some point in 2014.
Fuel cells to produce 500kW of electricity during initial phase
The system is expected to produce approximately 500 kilowatts of electrical power during the initial stages of its operation. This energy capacity will be increased slowly over time in order to avoid any technical problems that could arise. The program is expected to help draw more attention to the capabilities of fuel cells and how they can be used as a reliable energy source. AFC Energy has plans to commercialize its alkaline fuel cells in the near future and the program could add significant momentum to this initiative.
Fuel cells are gaining ground as residential energy systems
Fuel cells have managed to capture a great deal of attention for their uses in transportation, but these energy systems are not only used to power vehicles. Hydrogen fuel cells have been gaining more notice as residential energy systems due to their ability to produce electricity independent of an energy grid as well as their capability to produce a significant amount of heat. Fuel cells have also been quite popular in various industrial sectors for several years.