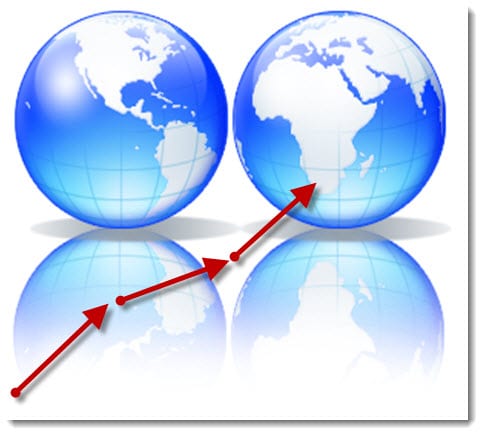 Hydrogen fuel receives more support in South Africa
June 21, 2013
South Africa sees more activity in its emerging hydrogen fuel cell industry
Ballard Power Systems, a leading developer of hydrogen fuel cells, has announced the continuation of its commitment to invest in field trials of fuel cells energy systems. Many of these investments are made in South Africa, where hydrogen fuel has established a strong foothold. The South African government has also announced its support for the growth of the country's burgeoning fuel cell industry, suggesting that these energy systems could be a powerful economic tool for the country while also helping it break away from fossil-fuels.
Fuel cell industry shows signs of strong growth
South Africa is home to most of the world's supply of platinum, which is a vital component to fuel cells. Because platinum is so abundant in South Africa, a strong fuel cell industry has emerged within the country. Anglo American Platinum, one of the world's largest producers of platinum, has helped bolster this fuel cell industry for some time and Ballard Power Systems has taken note of the promising opportunities that exist within South Africa.
Field tests considered vital for fuel cells
Before hydrogen fuel cells can be commercialized, they must go through rigorous testing to ensure that they can function properly. Testing these energy systems at a facility only provides for limited confidence concerning the capabilities of fuel cells. The true capabilities of these energy systems can only be discovered in field tests. Such tests allow developers to get a better understanding of how their products work while also getting a chance to show off these energy systems to interested parties.
Ballard to continue support of field tests
Ballard is keen to ensure that field tests for hydrogen fuel cells continue in South Africa. Field tests could help provide further momentum to the emerging fuel cell industry within the country. Currently, hydrogen fuel cells receive a great deal of attention for their uses in transportation, but they have been gaining traction as industrial energy systems in South Africa. Anglo American Platinum is one of the companies that use hydrogen fuel cells to power some of its mining equipment and vehicles.