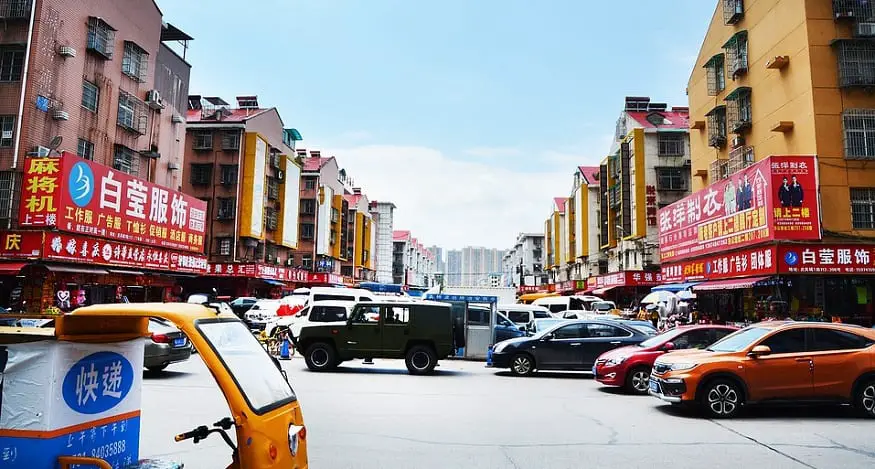 Hydrogen fuel vehicle industry to receive boost from Toyota in Changshu
February 14, 2019
Toyota and the city of Changshu plan to work together to promote the development of FCVs.
Located in east China's Jiangsu Province, Changshu intends to do its part in promoting the development of the hydrogen fuel vehicle industry in China as the nation works toward encouraging more investment in these new energy vehicles (NEVs). Japanese automaker, Toyota, will reportedly help the city with its future fuel cell vehicle (FCV) plans.
Changshu is aiming for an annual industrial output of $14.8 billion in just over a decade.
According to the city's government, Changshu's hydrogen fuel vehicle industry plans are to establish a hydrogen vehicle industrial cluster with an annual industrial output of 100 billion yuan ($14.8 billion) by 2030.
The hydrogen vehicle industry development plan that was released February 11, says that the city's objective is to build a batch of public hydrogen fuel stations, reports Xinhuanews. Additionally, hydrogen-powered vehicles would replace some buses as well as logistics and sanitation vehicles by 2022.
Part of the plan is also to attract research and development institutes from China and internationally.
Changshu is well equipped to meet its hydrogen fuel vehicle industry plans.
Changshu is home to Toyota Motor R&C Center (China) Co., Ltd., which began its hydrogen fuel cell car experiments in late 2017. The purpose, at the time, was to test the performance of its Mirai hydrogen electric car. Additionally, the center built a hydrogen fuel station in the city.
Aside from the existing Toyota technologies in the city, Changshu is well equipped with a variety of car parts and automobile companies. Furthermore, it has an annual hydrogen production capacity of over 100 million cubic meters, according to the Changshu government.
The city's goal is to build the industrial cluster, including parts suppliers and carmakers, into a technological innovation center. It aims to lead the industry development and increase its annual industrial output to 100 billion yuan before 2030.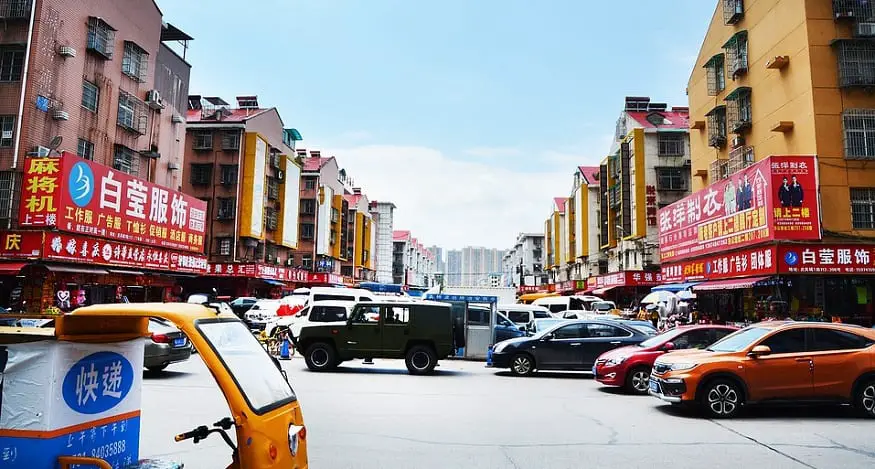 Changshu's dedication to the development of China's hydrogen fuel vehicle industry will no doubt help the country in its goal to increase the number of NEVs, particularly fuel cell vehicles, on its roads in the years to come.