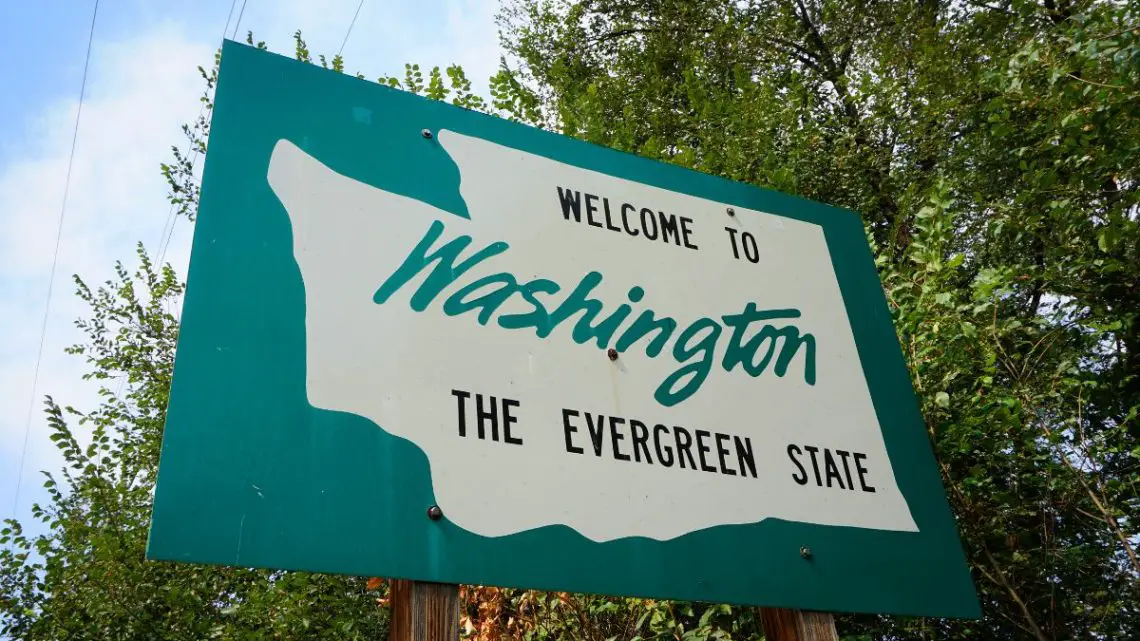 Hydrogen fuel aviation to expand in Washington state
June 26, 2023
The announcement was made by state Governor Jay Inslee at the Paris Air Show.
The Paris Air Show was particularly exciting for Washington state residents this year, as Governor Jay Inslee announced that ZeroAvia plans to expand its Everett facility for hydrogen fuel aviation.
The governor also made a number of other announcements about the clean energy future of the state.
For instance, Inslee also announced that Moses Lake, Washington would become home to a Twelve industrial facility for clean jet fuel production. Twelve is a clean energy startup based in California but intends to open its facility in Washington. Its goal is to produce products that would usually be derived from fossil fuels, through the use of renewable energy, water, and waste CO2.
On ZeroAvia's side of things, there will be substantial hiring taking place at the Everett facility. It currently boasts a workforce of about thirty people. Its intention is to raise that to around 150 people, five times bigger than its current size.
ZeroAvia and Twelve will be adding to a "rapidly growing ecosystem of world-leading innovators located in Washington state who are building the future of sustainable aviation fuels and zero-emission propulsion systems," said Inslee.
Hydrogen fuel and clean jet fuel are expected to become increasingly important to Washington.
According to Inslee, "the imminent groundbreaking of a truly green jet fuel production facility with a company that uses CO2 and water to make a truly clean, climate change-defeating jet fuel." He added that since the aviation companies in attendance at the Paris event viewed sustainability as a top priority. "I really don't think you could find a more promising technology than Twelve to be a principal component of that sustainable aviation fuel supply chain."
Twelve plans to use renewable electricity generated from sources such as solar, wind or hydro, to power electrolysis that will produce hydrogen fuel. It will then combine that hydrogen fuel with waste CO2 in order to produce the hydrocarbons needed to use the product for the same aviation purposes as fossil fuel.
Biomass waste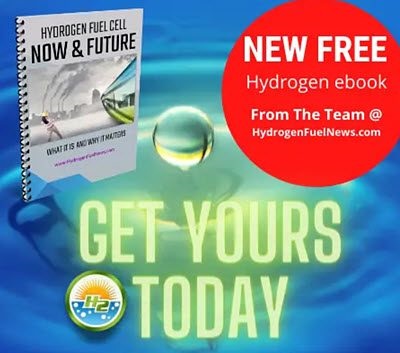 Nicholas Flanders, CEO of Twelve, said that the carbon used will be obtained from biomass waste, for instance the CO2 made by ethanol or food processing plants, landfills, or pulp and paper mills.
Ready to test your knowledge on the most abundant element in the universe? Take our fun and engaging Hydrogen Quiz now!